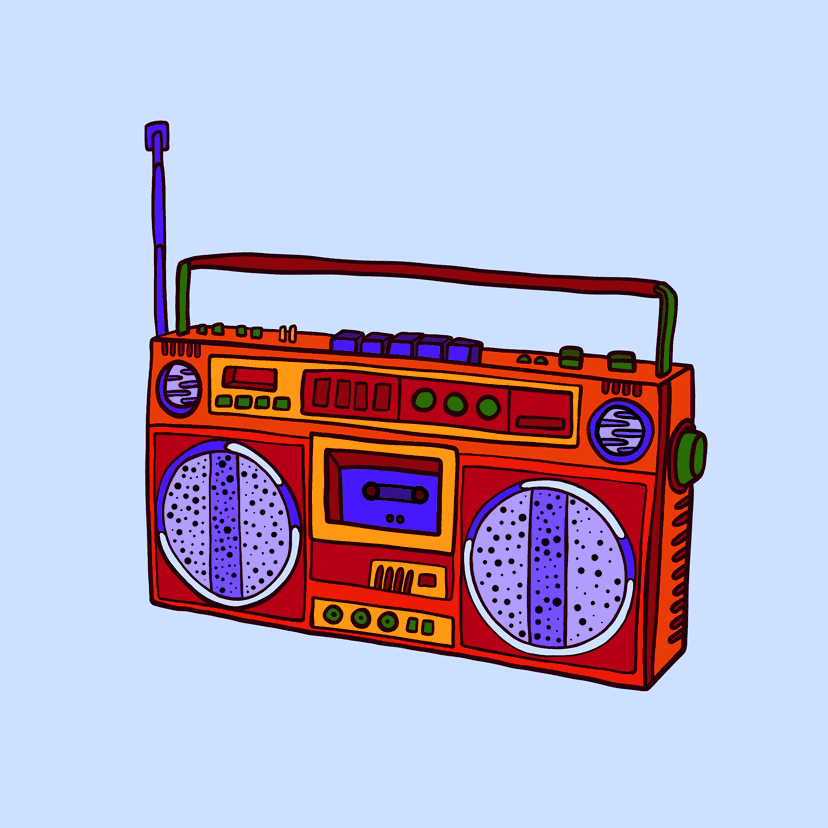 6 German Audiobooks for Beginners & Intermediates
German audiobooks are fantastic tools to help you immerse, besides reading and podcasts. Here are six recommendations for beginners & intermediates.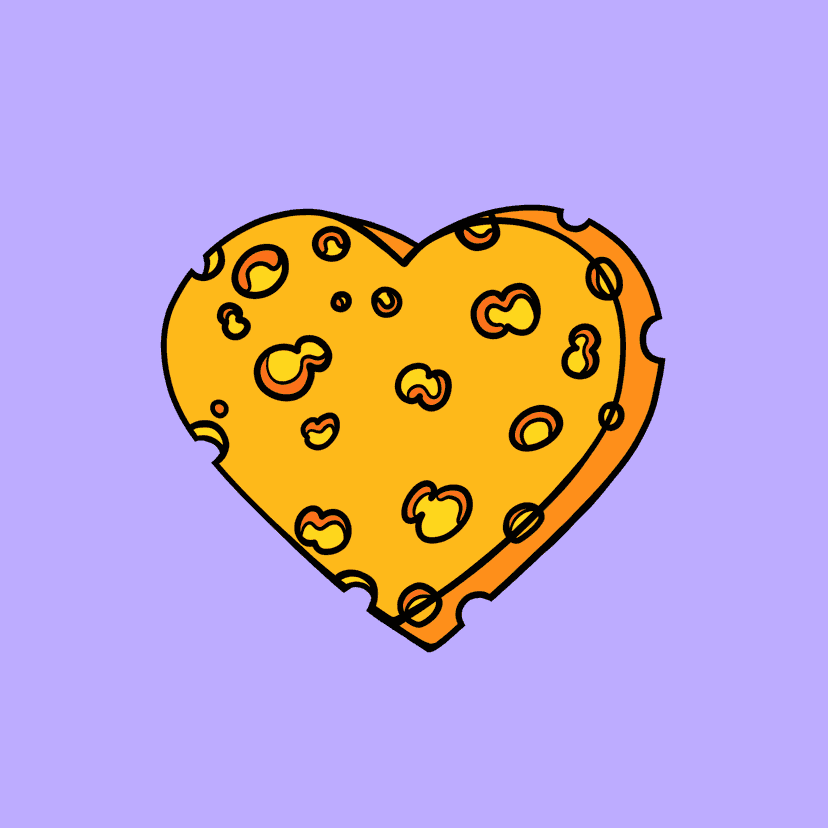 5 Cheesy German Romantic Comedies to Fall in Love With
Light and uplifting German Romantic Comedies are a great way to improve your language skills - not just on Valentines day. Here are our top 5 German romcoms for intermediate learners. If you like your films cheesy, then keep on reading! 🧀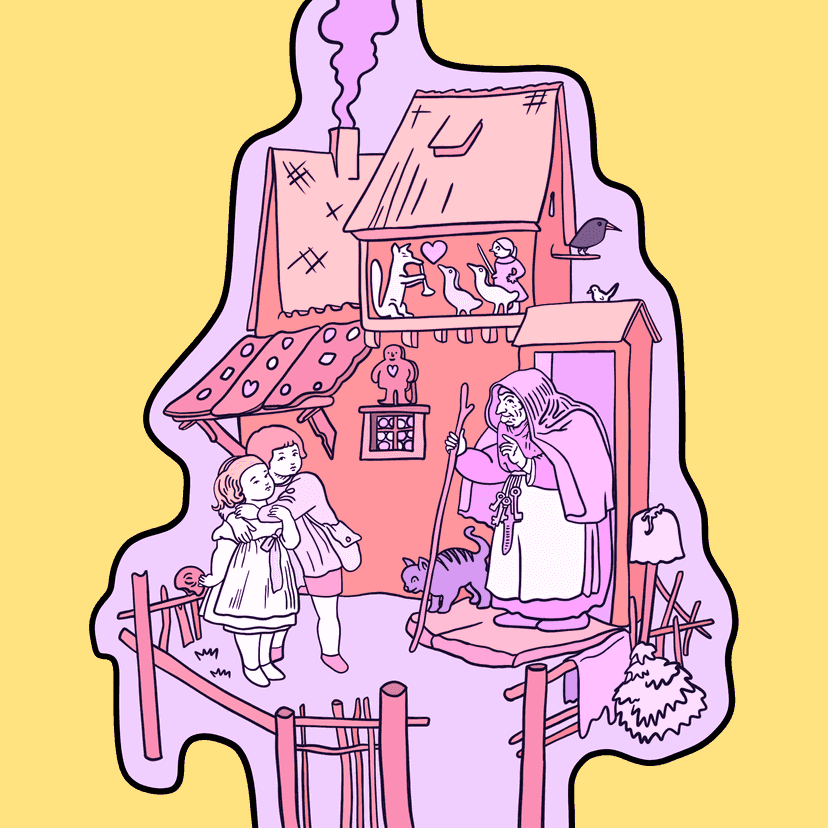 15+ Easy Peasy German Children's Books
Children's books are known to be little bombs of vocabulary, written with the intention to teach kids new and useful words for everyday life - perfect for language learners! With that in mind, here is a list of our handpicked reading suggestions.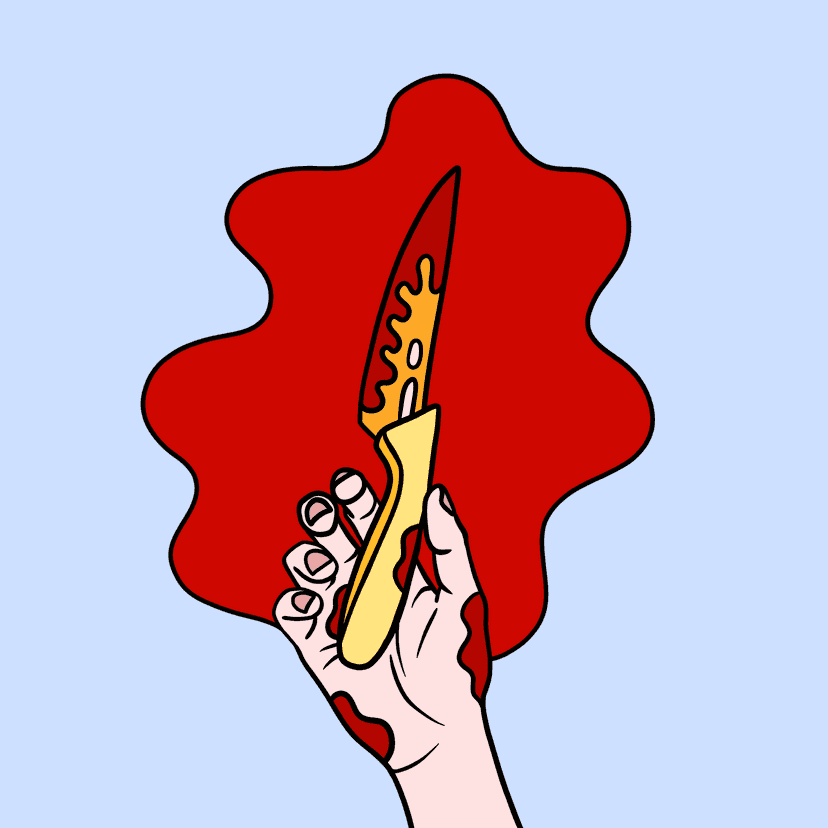 Best German Crime Fiction Books for Curious Learners
In this article, we'll take a look at six books from one of the most successful and beloved genres in the German-language literary world: crime fiction.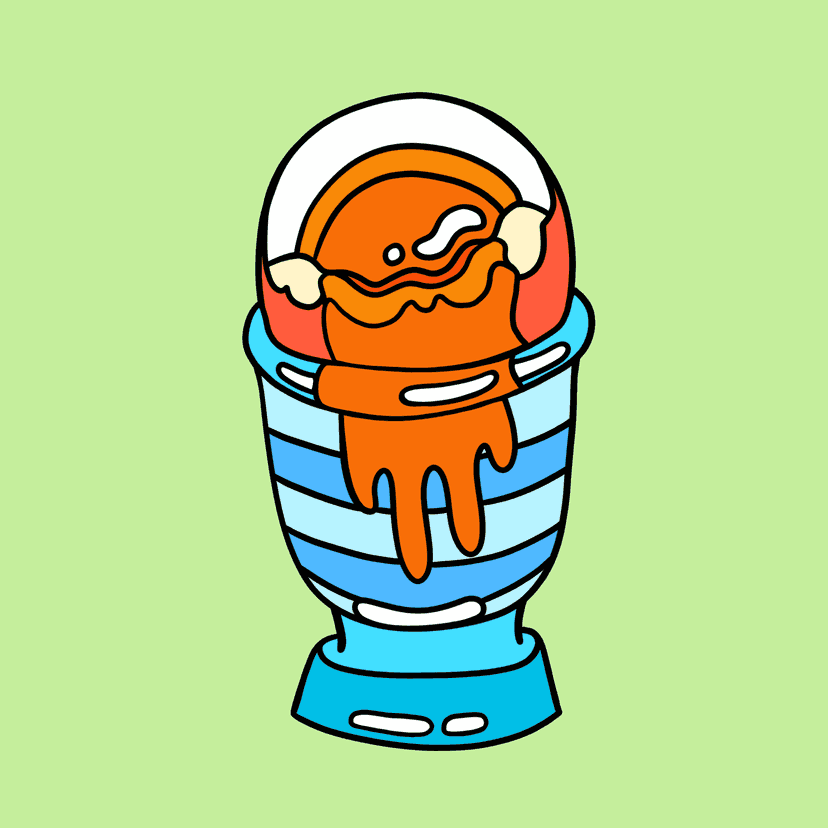 5 German Short Stories for Curious Learners
No time for Buddenbrooks? Not yet quite ready to handle Kant's Kritik der reinen Vernunft? Well we've got some fantastic alternatives for you, in these literary gems of German short stories.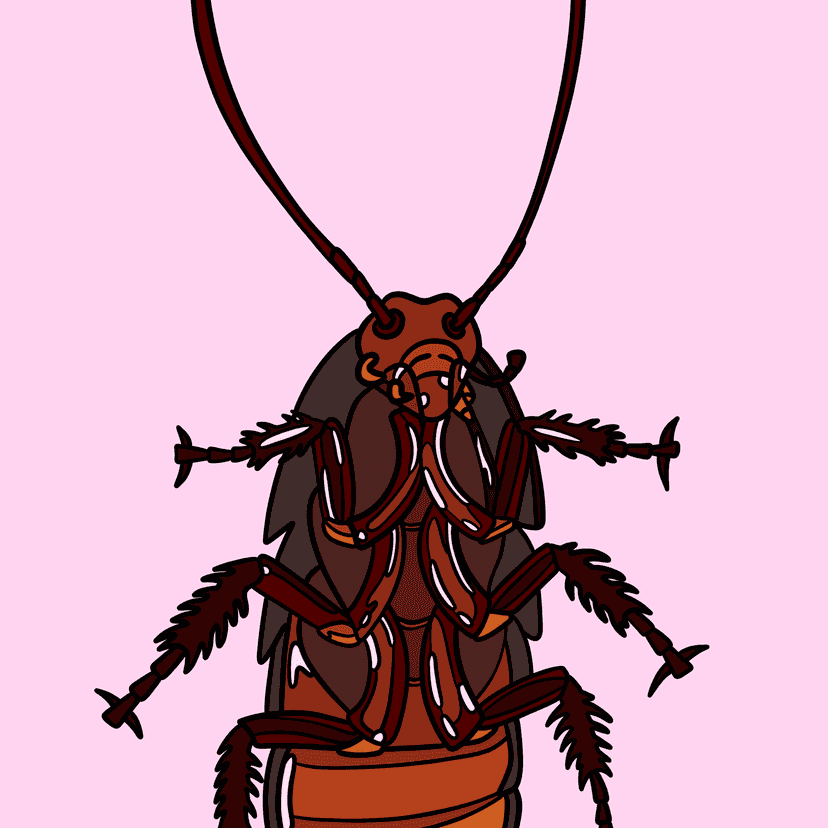 5 Intermediate German Books for Curious Readers
Do you know what you - a German language learner - could do to avoid stagnating in the so-called intermediate plateau of death? Read read read!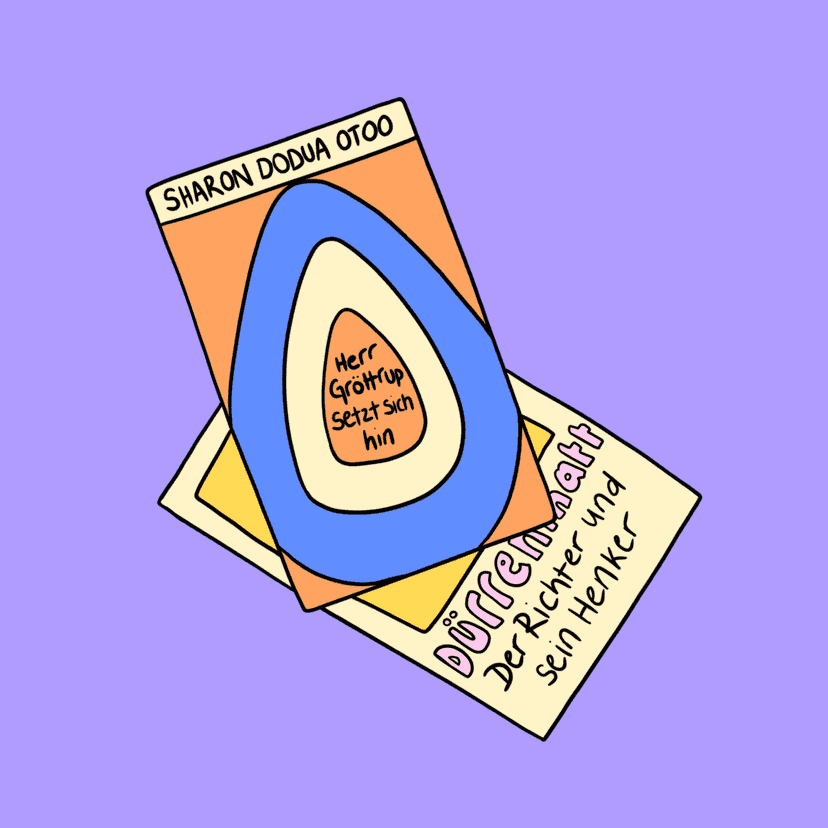 Easy German Books for Beginners: 11 Simple Novels
Have you yet begun to test your German skills with a juicy German novel? We have selected 11 easy German books, for beginners, looking to dip their toes in the curious world of German literature.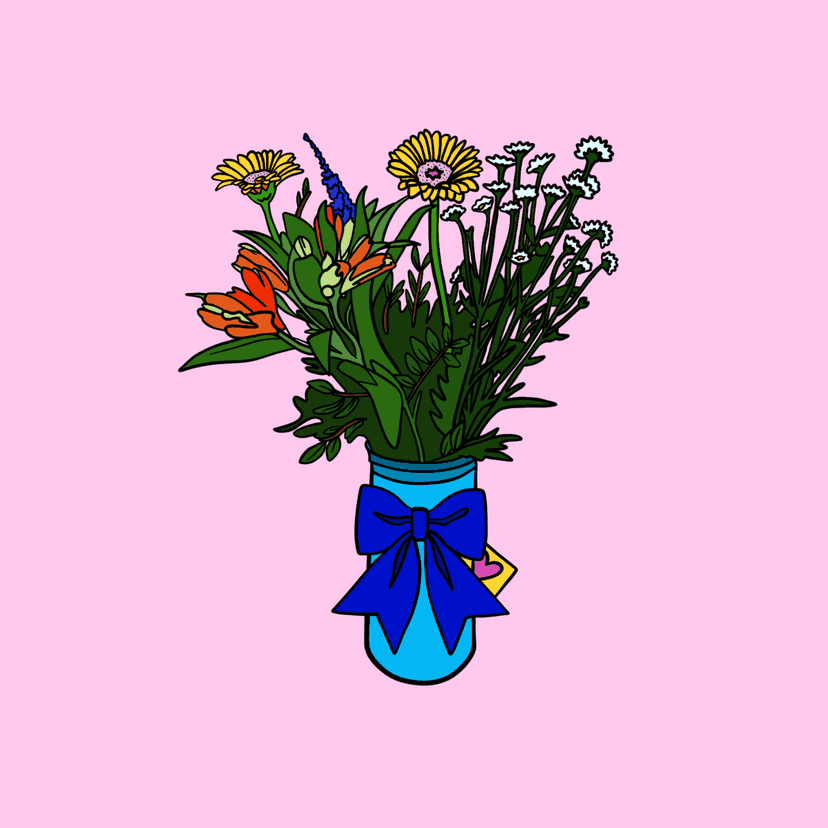 Thank You in German - 8 Ways to Say Thanks
Expand your use of expressions, by learning more than one way to say thank you. Instead of 'Dankeschön', why not try 'Das hättest du nicht tun müssen'? Here are 5 ways to express gratitude or simply say "thanks" in German.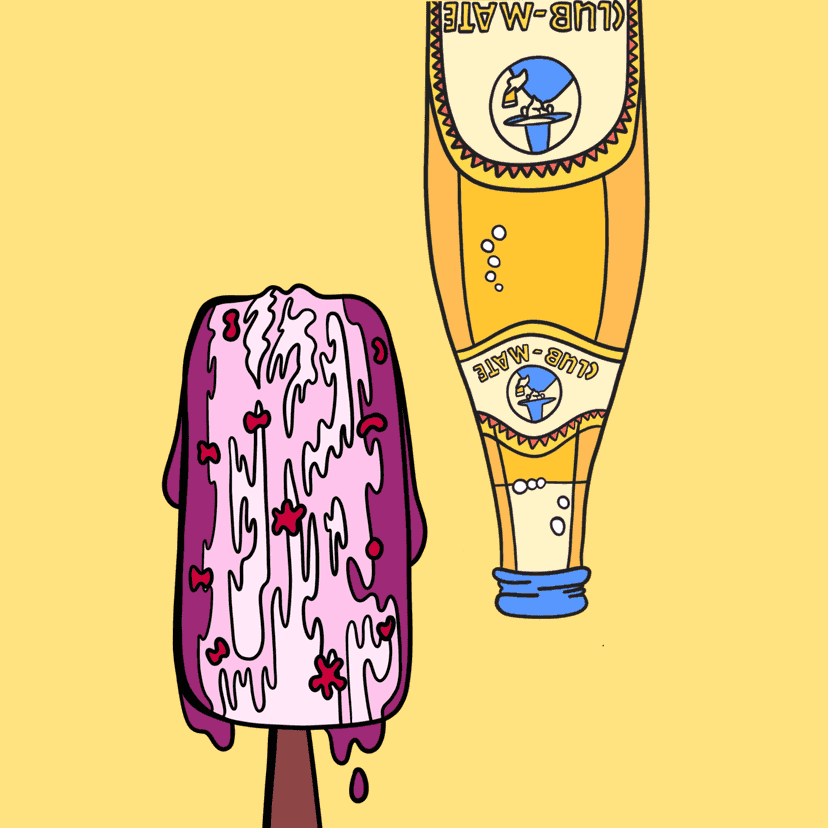 10 German Travel Phrases
Before heading off on a holiday, perhaps to a land filled with pretzels and techno clubs, it may come in handy to download some useful German travel phrases onto your brain , along with the "Hot Girl Summer" song you may have already downloaded onto your phone 😉.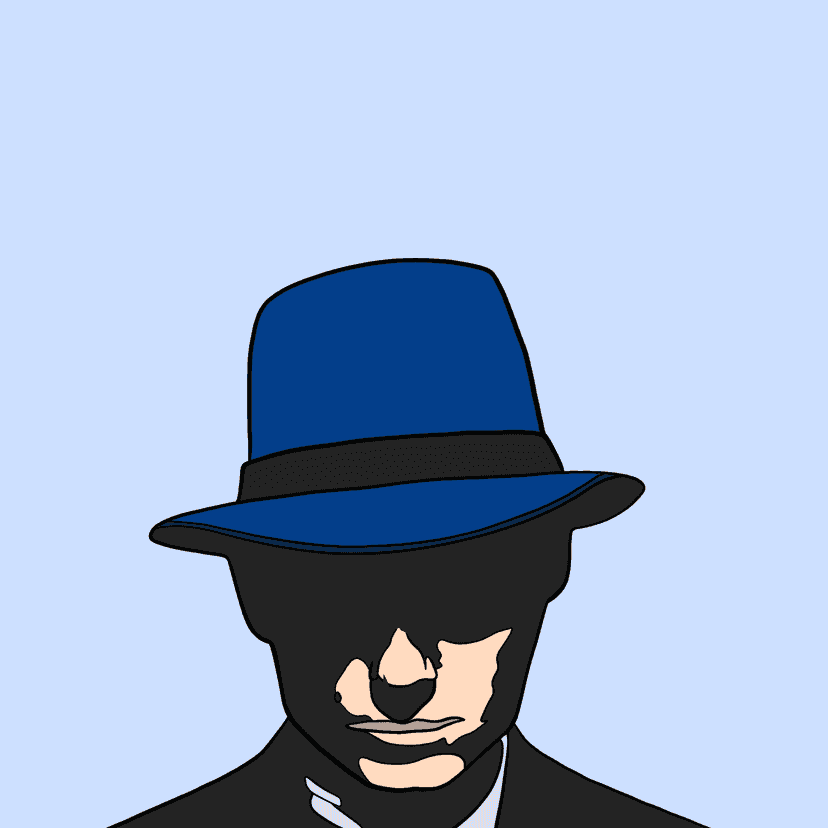 5 Best German TV Shows for Learners
Here's a shortlist of 5 popular German TV shows, that can improve your German dramatically. A couple of these recommendations might inspire a weekend of binge-watching, so watch out! Your vocabulary could drastically improve in a matter of days. 🙈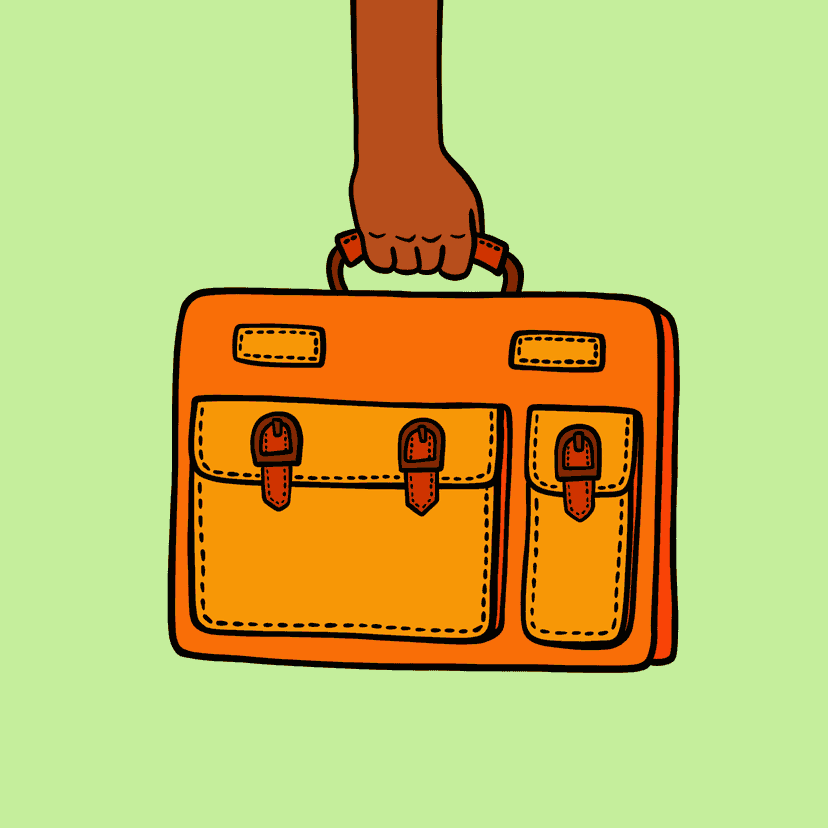 Helpful German Job Interview Phrases
Prepare for your job interview in German, by familiarising yourself with typical interview questions to expect, and helpful example answers.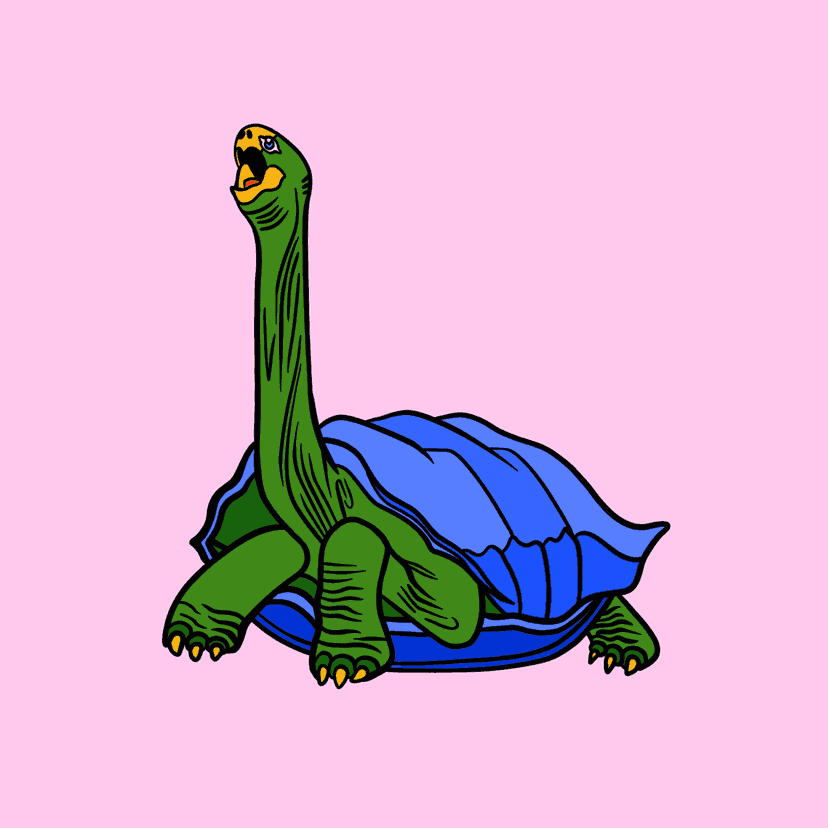 The Most Bizarre German Animal Names
There are some hilariously funny German animal names that often end up sounding quite bizarre. Do you know, for example, what Germans mean when they talk about a naked snail? Or what animal the lazy animal is? Let's find out!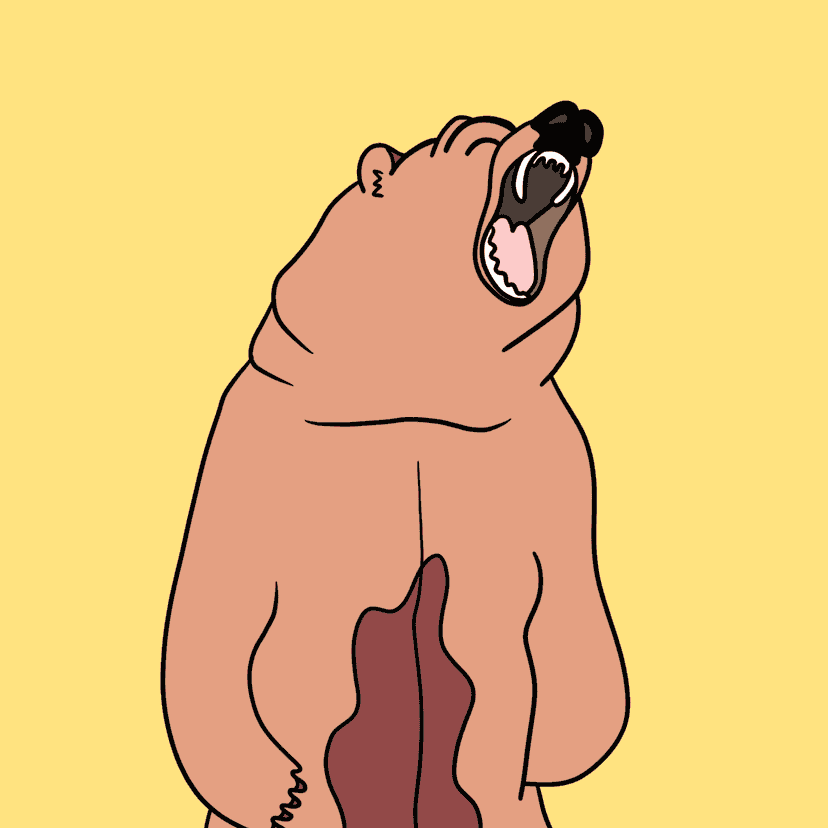 The Funniest German Animal Idioms
The German language is full of funny animal idioms: from dancing bears to wine-drinking geese. Here's a list of the most hilarious ones.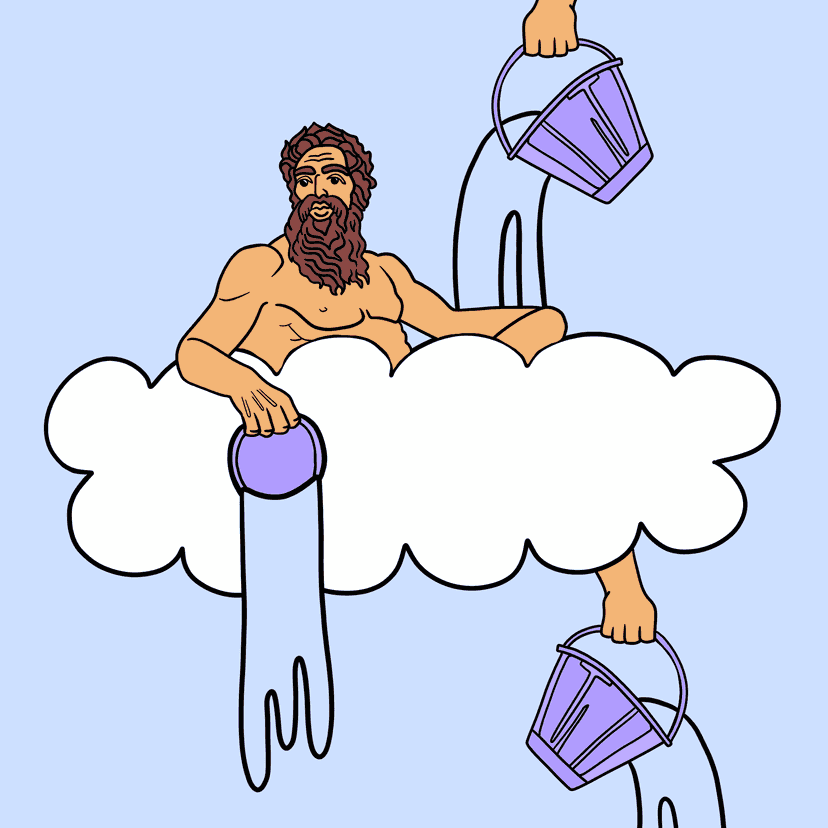 10+ German Idioms about the Weather
The weather is a popular topic of light conversation in Germany, as it is all over the world. Here are some rain and shine related B1/B2+ level idioms and expressions, to spice up your small talk in German 🌤.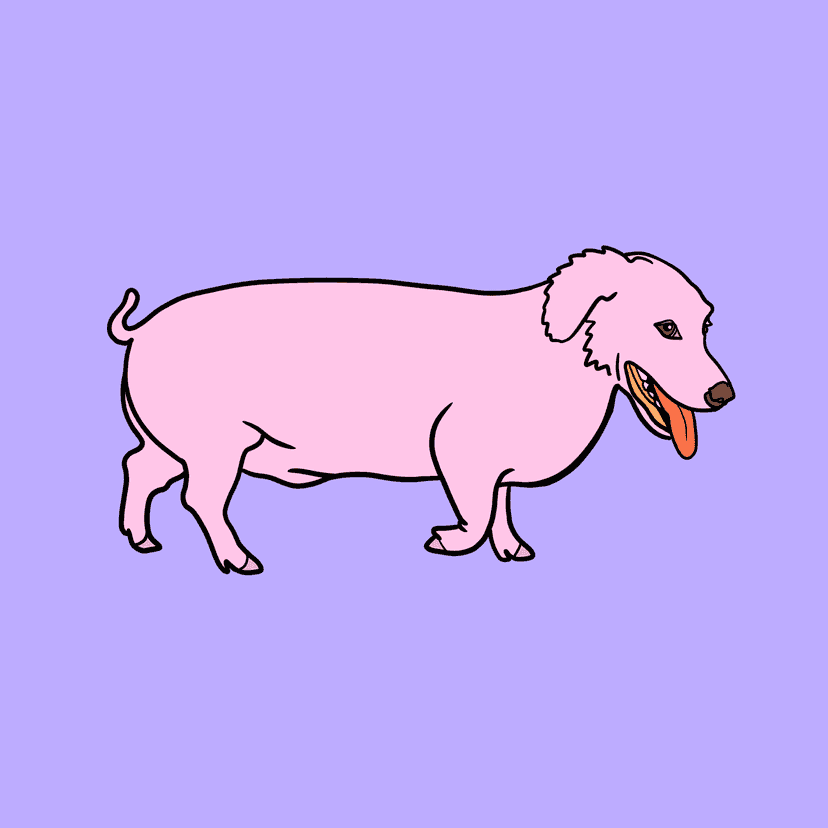 15+ Eccentric & Weird German Words that Don't Exist in English
Some German words are weirdly specific, describing particular situations or feelings. To a native English speaker, they may sound rather strange, words like: 'cable salad', or 'sadness fat'. Here's a list of some of the funniest examples of these special German words.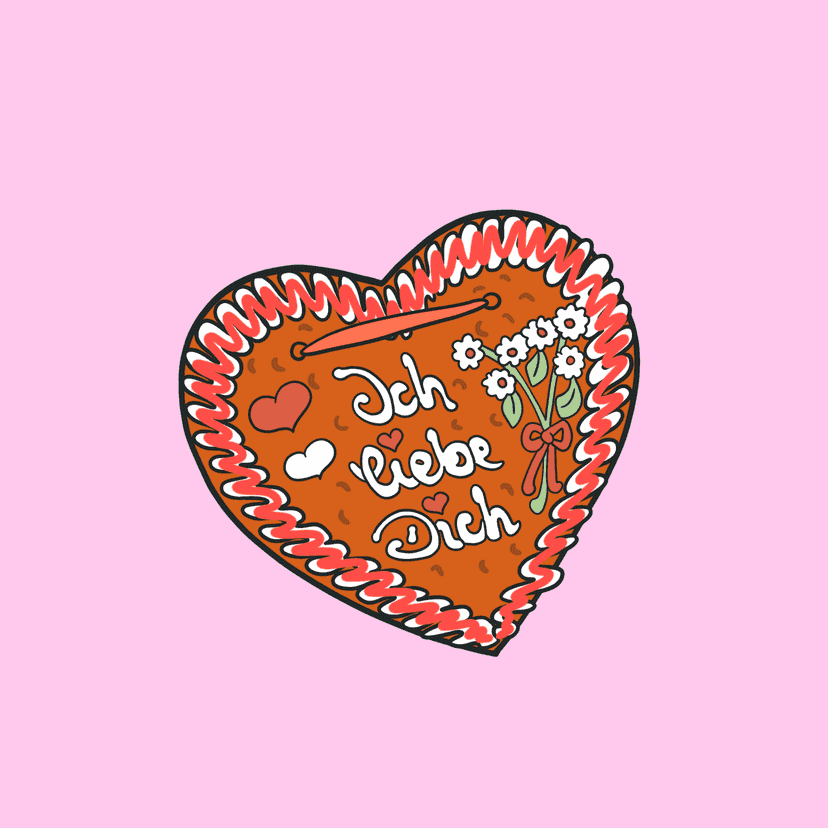 5 Sweet & Romantic German Phrases to Say To Your Crush
Romantic German Phrases like "I love you" are of the highest importance to the lovestruck language learner. Here are 3 different romantic things to say to your crush & loved one(s). Which one will you use this Valentine's day?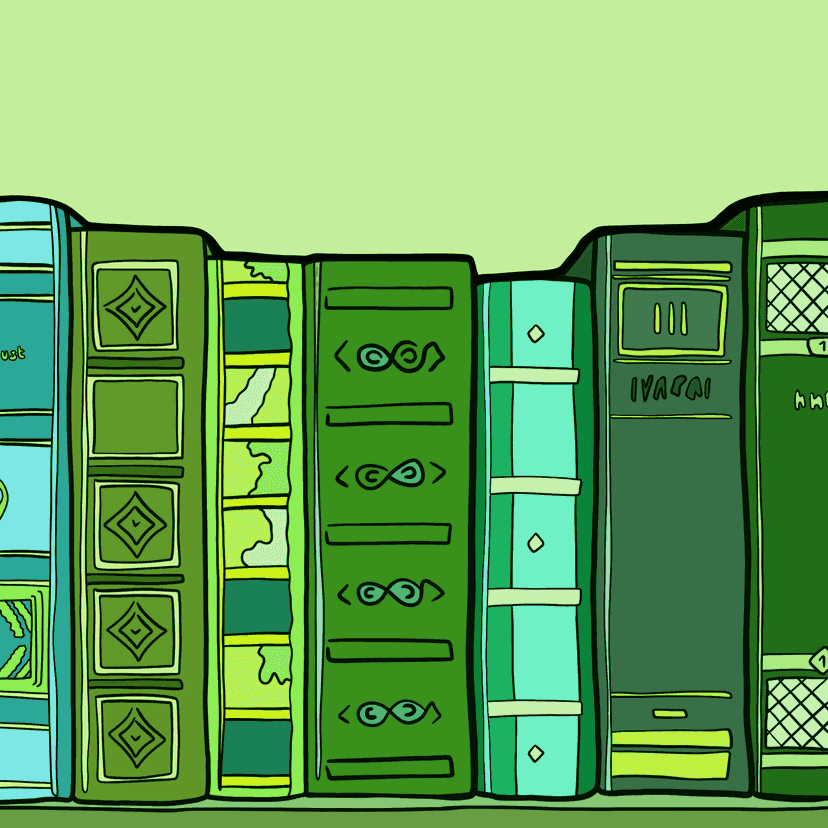 German Immersion - How to Immerse Effectively
Are you ready to put in the effort it takes to learn a new language? Here are some helpful tips to get you started on a productive path to fluency.