Documentaries to learn German
Why not improve our German skills with some juicy German documentaries? Not sure what to watch? We've have some ideas!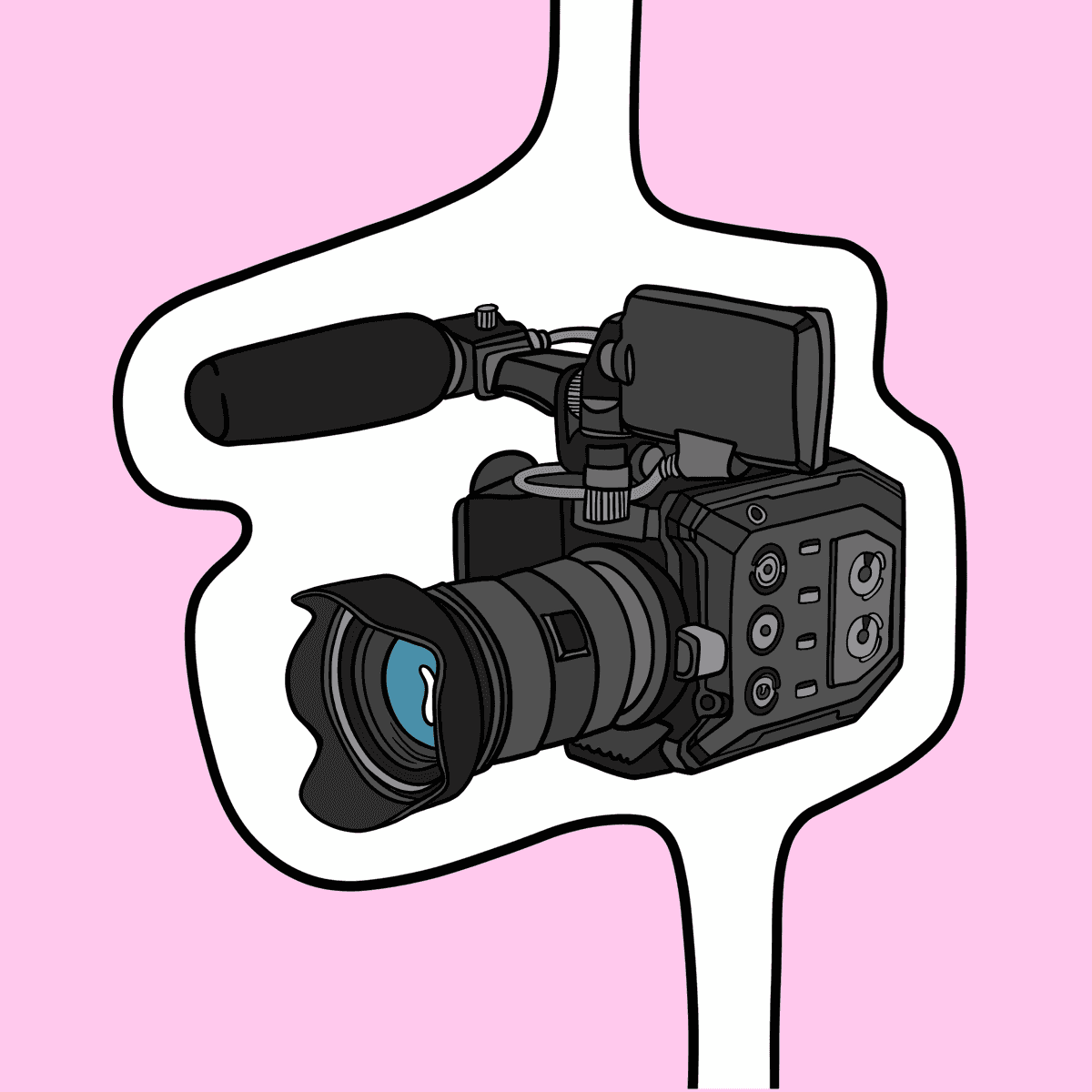 Hey 👋
In this post, we'd like to talk a little about German comedy & German-speaking (stand-up) comedians.
I find recommending comedy a little bit difficult, as humour is so very subjective.
Vom Teller ins Gehirn
Was genau sind Gedanken?
Der Traum vom optimierten Ich
Heilende Kälte
Hypnose
Bullshit Jobs
Support us by sharing this page
Subscribe 👇
Yes, send me
curious resources
,
free texts
&
useful tipps
for learning German.