Documentaries to learn German
Learning German through German Rap isn't very easy: Rap songs usually involve a lot of slang, word play & obscure cultural references. In this article, we'll show you a few of the easier German rap songs - but don't expect to understand everything from the get-go.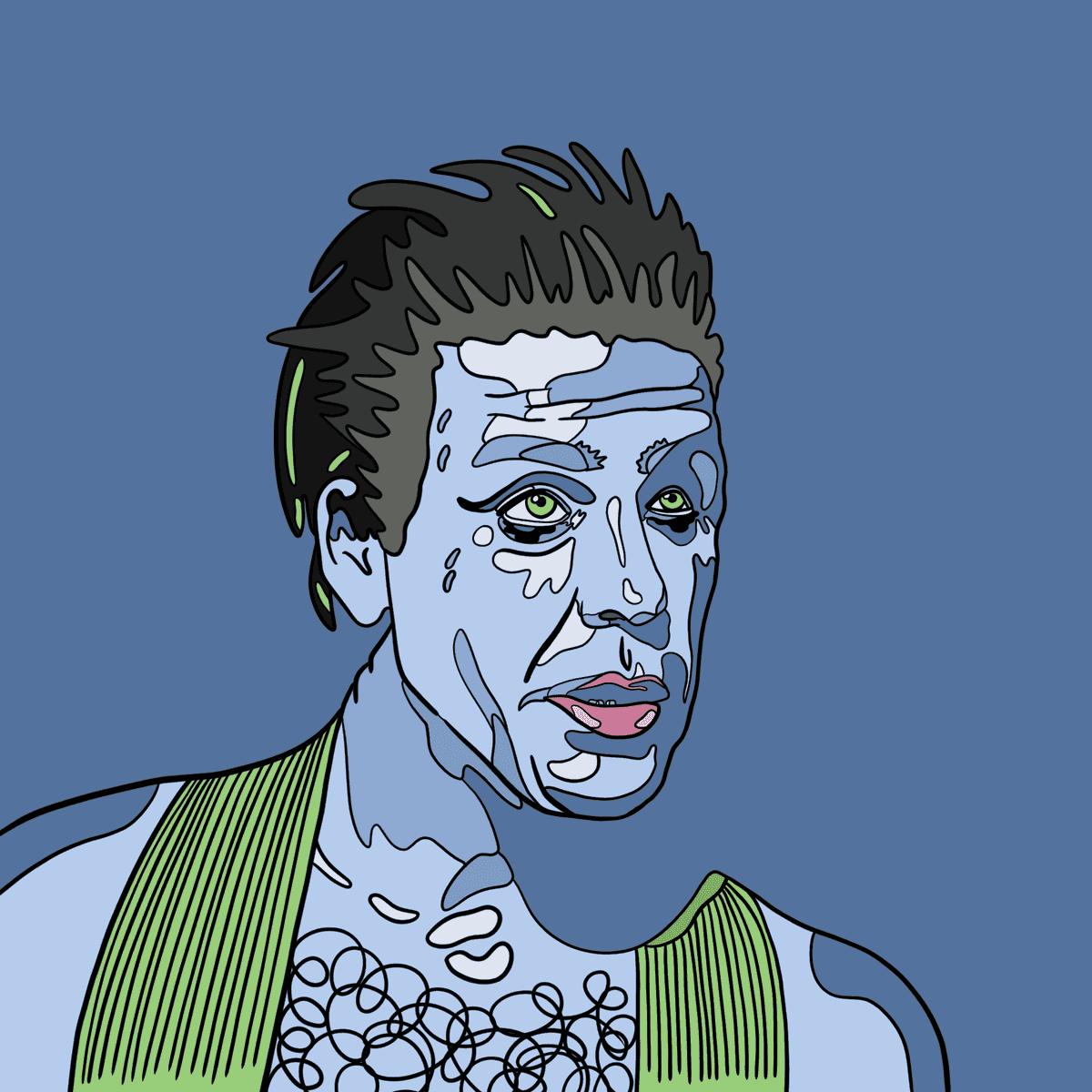 Hey 👋
In this post, we'd like to talk a little about German comedy & German-speaking (stand-up) comedians.
I find recommending comedy a little bit difficult, as humour is so very subjective.
Vom Teller ins Gehirn
Was genau sind Gedanken?
Der Traum vom optimierten Ich
Heilende Kälte
Hypnose
Bullshit Jobs
Support us by sharing this page
Subscribe 👇
Yes, send me
curious resources
&
useful tipps
for learning German.