Describing People In German
Master Descriptions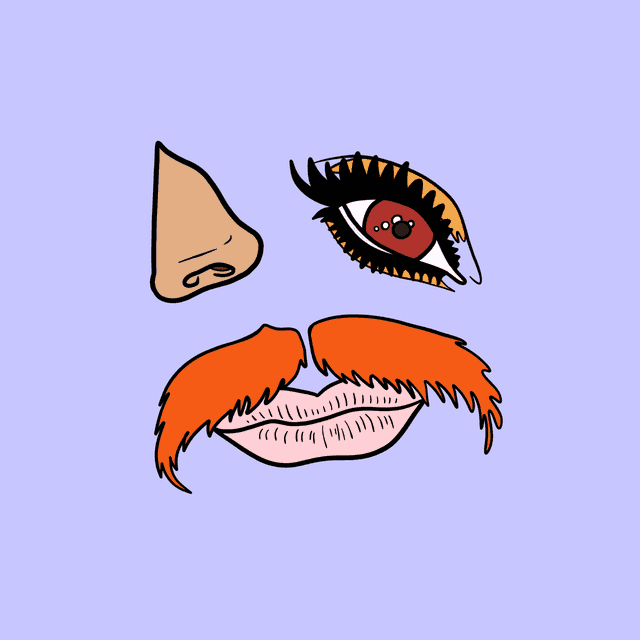 How would you describe your mother or father? Who is the tallest? Who is the funniest? Let's learn how to answer these questions, in German, starting off with some important vocabulary for family members.
Describing Family Members
Here is a description of a family: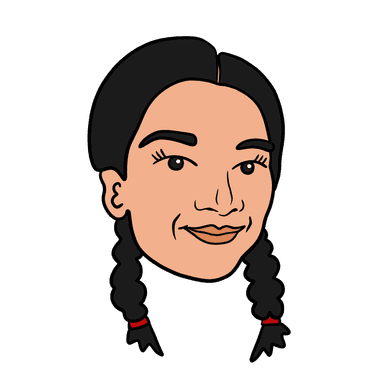 Meine Mutter heißt Sarah und mein Vater heißt Ghanem. Ich habe eine ältere Schwester namens Sara und zwei jüngere Brüder namens Tarek und Sami.
---
My mother's name is Sarah and my father's name is Ghanem. I have an older sister called Sara and two younger brothers called Tarek and Sami.
The word namens means 'called' or 'by the name of'. Alternatively, we may use the verb heißen, and say: "Ich habe eine ältere Schwester, die Sara heißt".
In the exercise below, try to pair each illustration with the correct audio description.
@Component IMAGES - 4 images of families:
mother, father, 3 daughters, 1 son
two mothers, one son
mother, father, grandmother, grandfather, 2 daughters, 2 sons
single father, 1 daughter, 1 son
husband and wife, no children
@component: descriptions (component with audio, blurred out written german and blurred out english translation):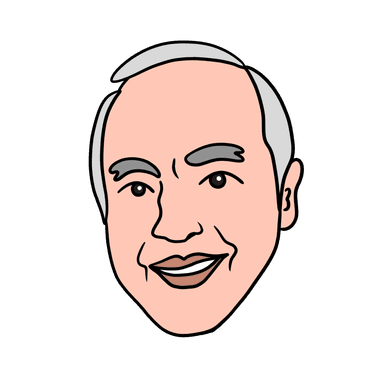 Ich habe eine Frau, die Maria heißt. Gemeinsam haben wir drei Töchter und einen Sohn.
---
I have a wife, called Maria. Together, we have three daughters and a son.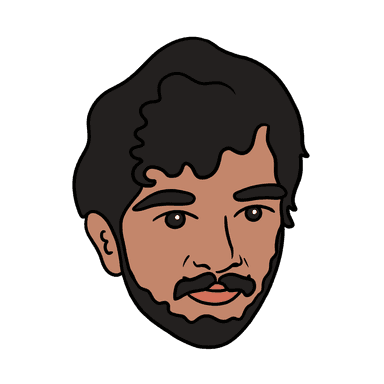 Ich bin ein Einzelkind. Das bedeutet, dass ich keine Geschwister habe. Ich verbringe sehr viel Zeit mit meinen Eltern. Ich habe zwei Mütter, die Cynthia und Franziska heißen.
---
I am an only child. That means that I have no siblings. I spend a lot of time with my parents. I have two mothers, called Cynthia and Franziska.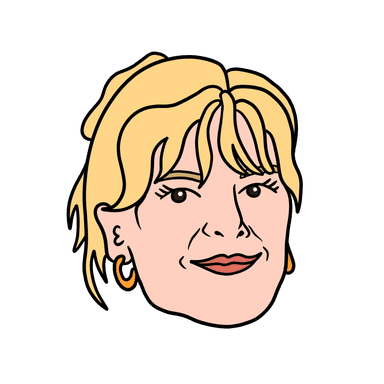 In meiner Familie habe ich einen Ehemann, zwei Töchter und zwei Söhne. Meine Eltern leben auch bei uns.
---
In my family, I have a husband, two daughters and two sons. My parents live with us, too.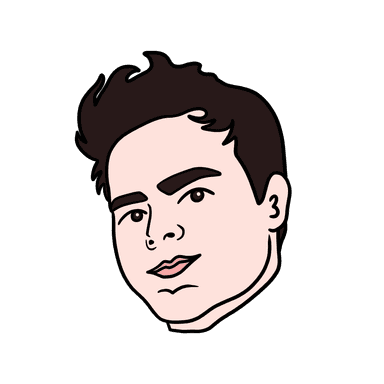 Ich habe einen Bruder und einen Vater.
---
I have a brother and father.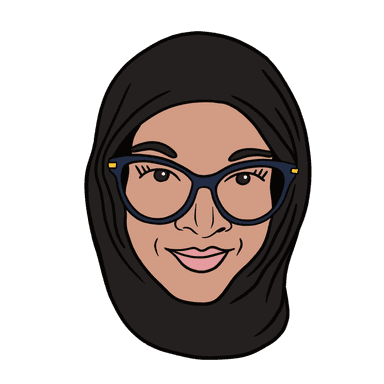 Ich und mein Mann Jo sind eine Familie. Wir haben uns entschieden, keine Kinder zu haben.
---
Me and my husband Jo are a family. We have chosen to have no children.
Well done! 🎉
The first part of this lesson is complete! Now, let's move on to how to describe people's appearances, in German.
Describing Appearance
Okay, now that we know what to call members of the family, in German, we can begin describing them.
Describing Facial Features
Describing A Person's Size & Shape
Talking About Age
More Description Phrases
When describing the appearance of something, an important verb to keep in mind is: aussehen, which means 'to appear / to look'. Oftentimes, you may find it handy to use the phrase:
@component sentence component - with eng trans and recording + example sentence:
X sieht ... aus / X looks ... / example sentence: Ich habe eine Schwester. Ihre Nase sieht dünn aus.
However, the phrase 'Er/Sie ist ...' may be more appropriate when describing certain things, such as size:
Es/Sie ist ... / He/She is ... / example sentence: Ich habe eine Schwester. She ist groß.
Let's try to use this phrase in some appearance descriptions:
4 IMAGES - of four family members (mother, father, grandfather, daughter)
Das ist meine Mutter. Ihre Haare sind
?
.
---
Mein Vater ist klein. Doch seine Augen sind sehr
?
.
---
Meine Schwester sieht ganz anders aus. Ihre Haare sind ganz
?
. und auch glatt
---
Mein Opa hat keine Haare. Er ist auch schon sehr
?
.
---
Well done! 🎉
You are using appearance adjectives to describe family members! Now, let's learn how to describe their personalities.
Describing Someone's Personality
@component - word picker, complete the sentence, with images
Use the word picker to complete the sentence with the correct German description.
Ich habe eine Mutter. Sie ist funny. (witzig, locker, ehrgeizig) Ich habe einen Vater. Er ist crazy. (verrückt, introvertiert, ernst) Ich habe eine Schwester. Sie ist smart. (klug, schüchtern, gemein) Ich habe einen Großvater. Er ist approachable. (aufgeschlossen, locker, geduldig)
Describing People Exercise
Finally, let's combine appearance and personality descriptions! Here are some examples of complete descriptions of families. Carefully ready through them. It's okay if there are some words that are unfamiliar; try to infer the general meaning of each sentence, with the words you do understand. Then, complete the multi-choice quiz, to test your knowledge of the new vocabulary you have learned in this article!
@component IMAGES - 3 images of families: mother, father, 1 daughter, 2 sons two fathers, 1 daughter mother, father, grandmother, 1 son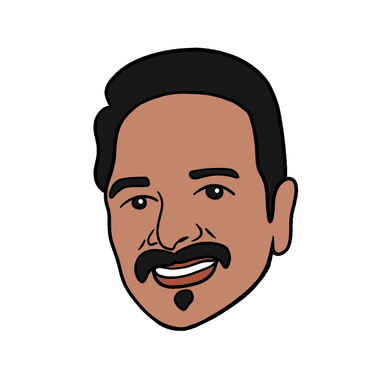 Hallo, mein Name ist Paul. Der Name meiner Frau ist Miriam. Zusammen haben wir drei Kinder. Wir haben eine Tochter und zwei Söhne. Alex, unsere Tochter, ist die Älteste. Sie ist schüchtern und liebt es, zu Hause zu sein und Bücher zu lesen. Unsere Söhne, Tarek und Caleb, sind beide eher extrovertiert und lieben es, mit ihren Freunden zu feiern.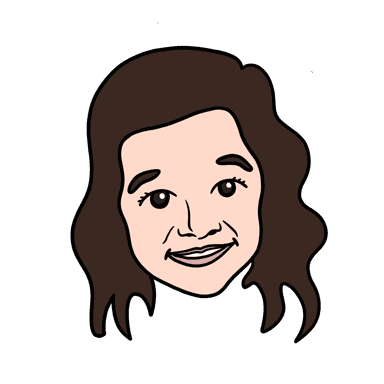 Hallo, ich glaube, ich habe meine Familie verloren. Sie müssen irgendwo im Park sein; nicht zu weit weg. Mein Mann, Patrick, ist groß und hat rote, lockige Haare. Ich habe auch eine Tochter, Lucy, die klein und schlank ist, mit braunen Haaren und Augen. Sie sind beide sehr freundlich. Haben Sie sie vielleicht gesehen?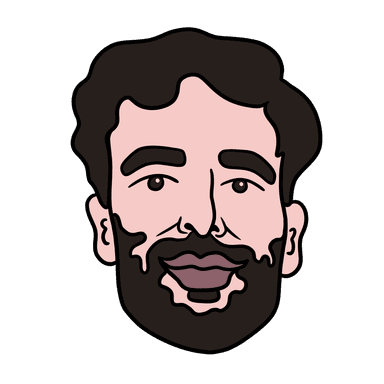 Gestern habe ich also Katjas Familie getroffen. Sie waren alle sehr freundlich. Ihre Mutter ist eine große Frau, mit glattem, schwarzem Haar und einer kleinen Nase. Ihr Vater ist groß und stark, mit schmalen Lippen und sehr kurzen Haaren. Sie sind beide organisiert und klug. Katjas Großmutter war auch da. Sie ist eine kleine Frau mit lockigen, weißen Haaren und kleinen Augen. Sie war sehr lustig. Zum Schluss habe ich Katjas Bruder kennen gelernt; er ist so ein molliges Baby! Er ist sehr süß.
@TEXT Now, try to answer these questions about the people & their families:
What does Patrick look like?
---
tall & red hair
fat & red hair
ugly & short hair
Who has curly, white hair?
---
Miriam
Lucy
Katja's Grandma
What does the baby look like?
---
Who has brown eyes and hair?
---
Well done! 🎉
You are starting to describe people's appearances and personalities, in German! Whenever you're ready, head over to the next lesson.