How to Describe People in German
Lesson 7
In this lesson, we're learning how to describe people in German.
💡 In this lesson, you'll learn how to describe people in German. You'll learn:
Basic German Descriptions
How to Negate Adjectives in German
German Adverbs: immer, nie & manchmal
Now that you know the German verb sein and some basic German nouns, you could already start describing people... if only you knew some adjectives (description words)!
How to Describe People
Describing people (or things) in German is pretty easy. It works just like in English. All you need is the noun you want to describe (for example die Frau), the correct word for being (for example ist or sind) and the description word.
Die Frauen sind nett.
Der Hund ist schlau.
Ich bin ehrlich.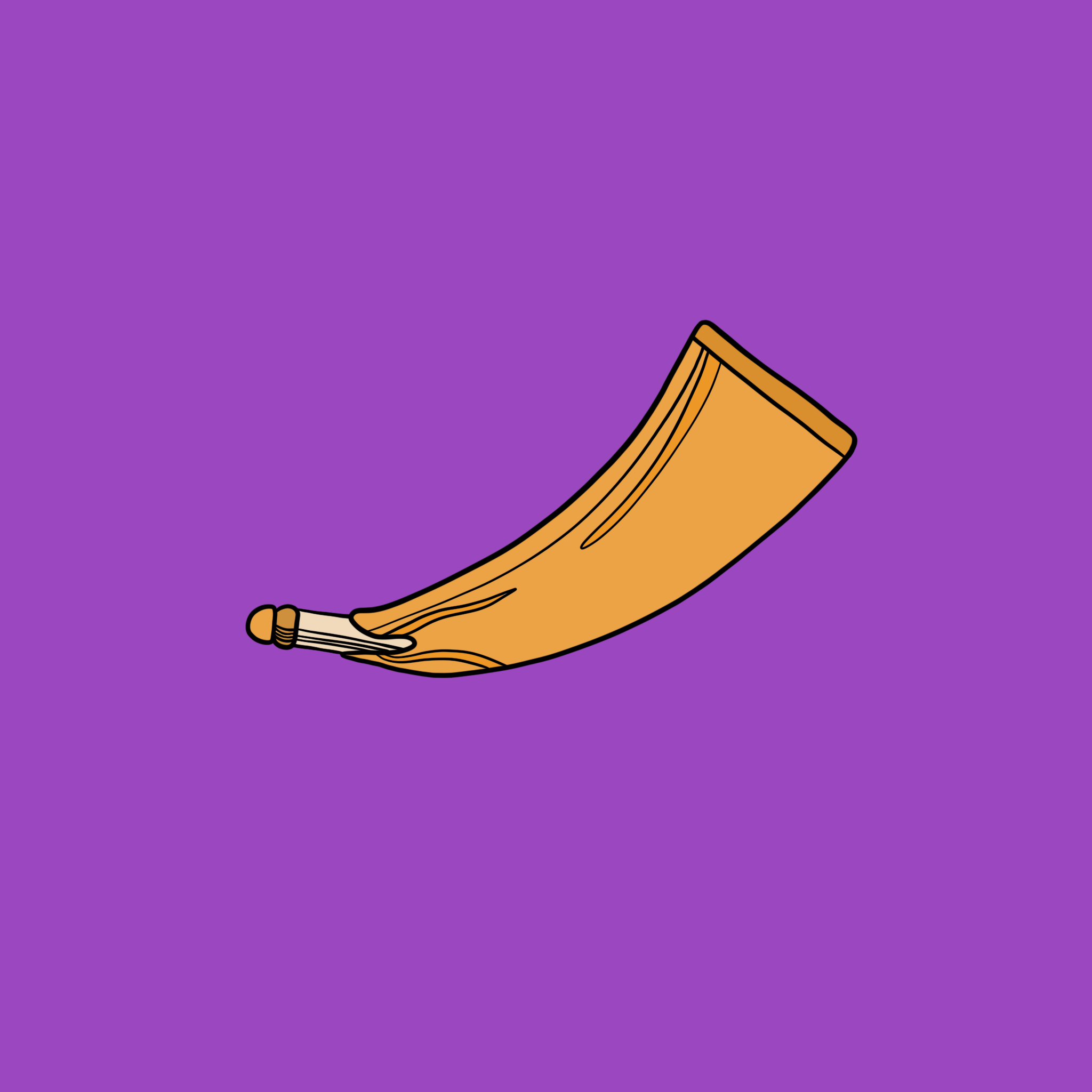 Das Horn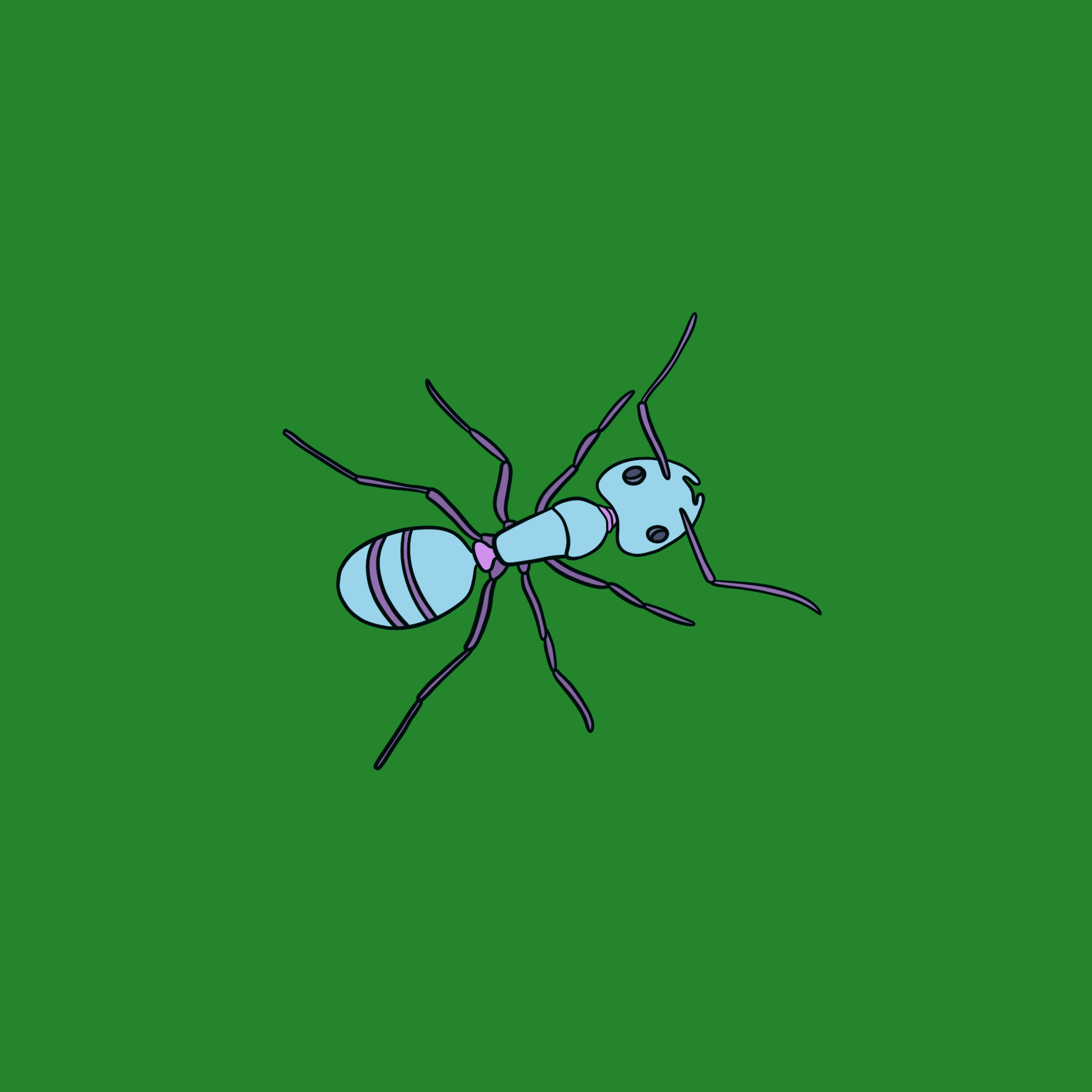 Die Ameise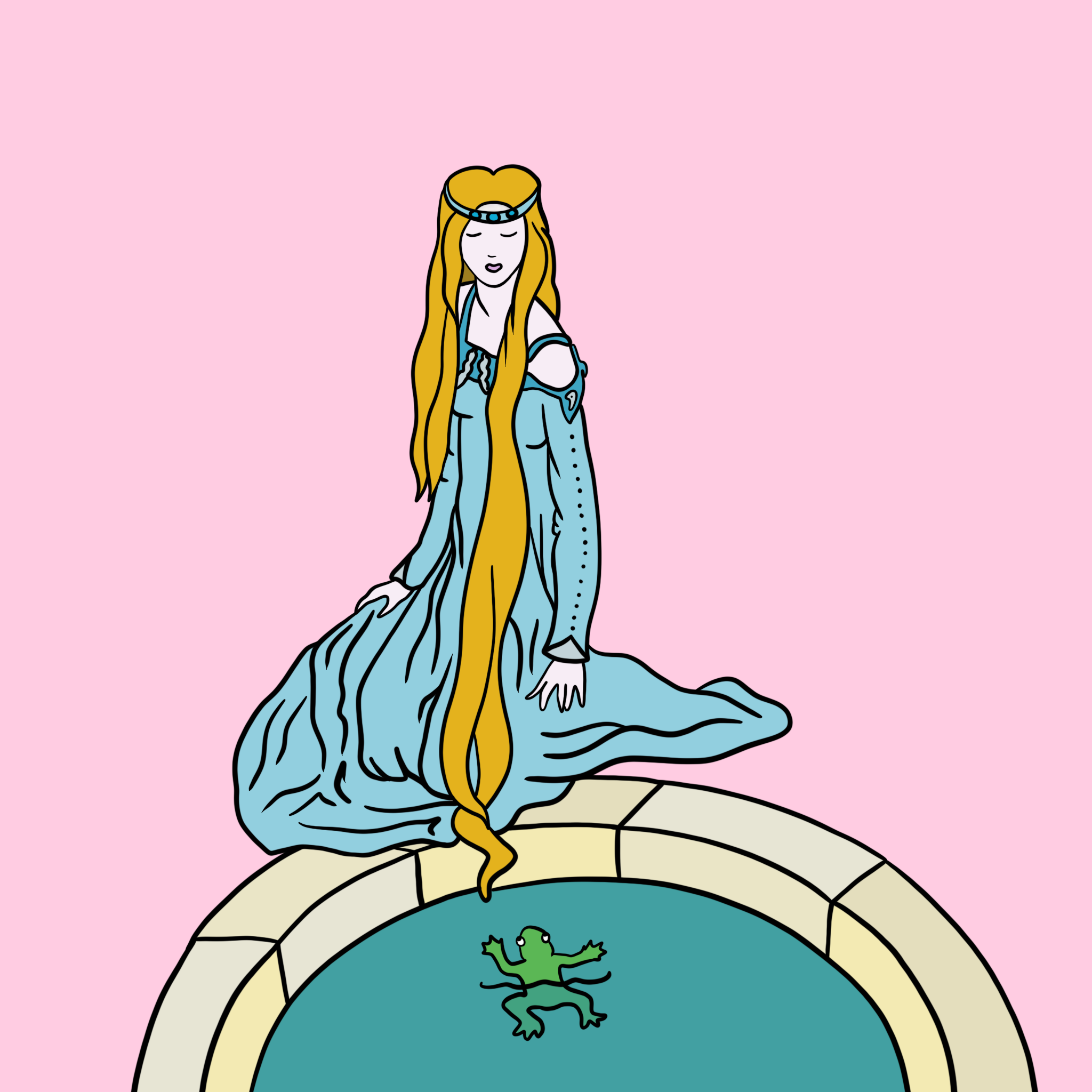 Die Prinzessin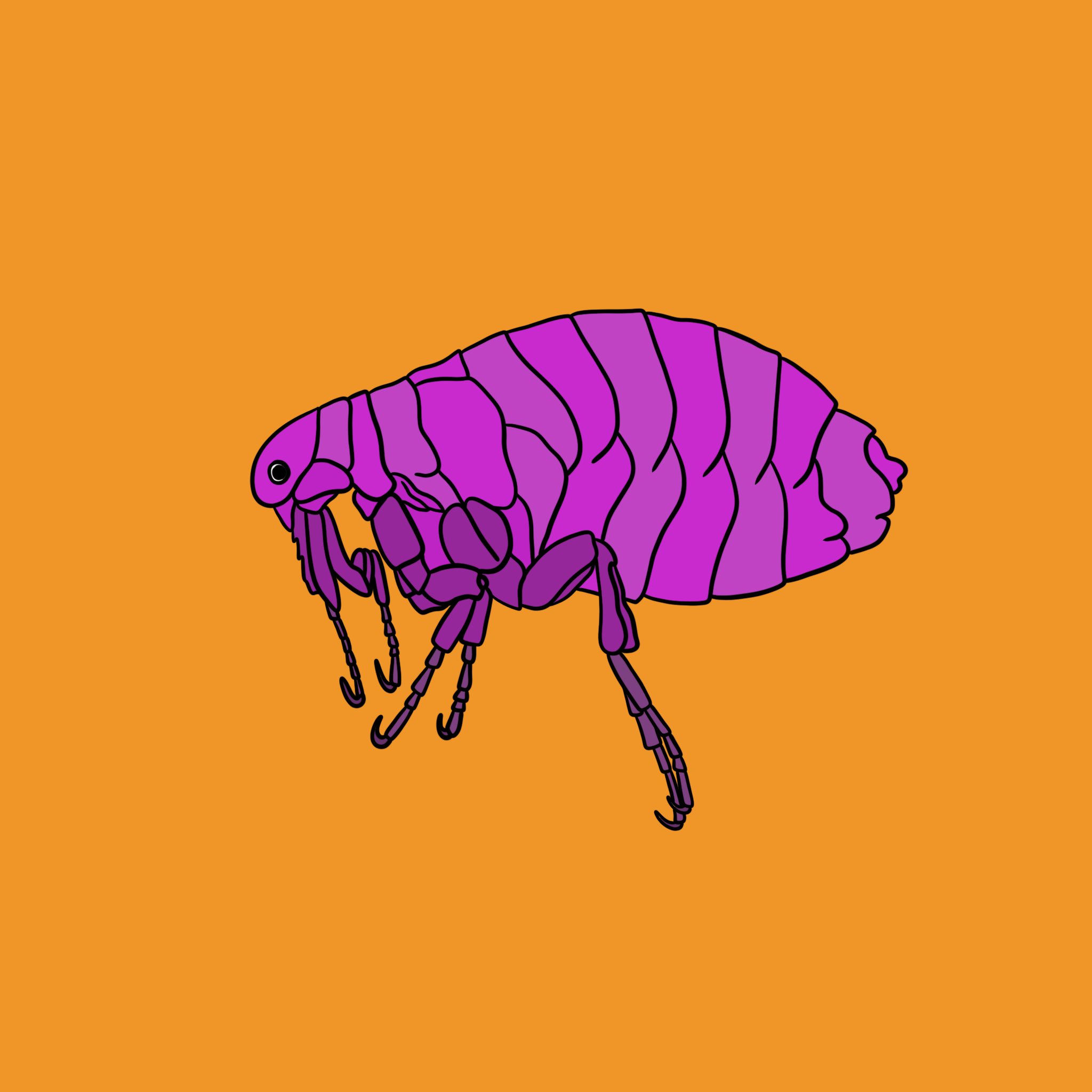 Der Floh
German Description Words
Here are some basic German adjectives to describe people:
Here are some more fun descriptions:
Now try this exercise:
Der Mann ist groß.
The man is small
The man is nice
The man is tall
Exercise 1.1: Grammatical Gender
Negation with nicht
If you want to say that Tom is tall, you could say this one of two ways:
You might say: Tom is tall
Or you might use a negation: Tom is not small
In German, you can negate adjectives by using the word nicht:
Die Frauen sind nicht nett.
Der Hund ist nicht schlau.
Ich bin nicht ehrlich.
Immer, Nie, Manchmal
Lastly, you can also use modifiers like always, never or sometimes. Maybe you want to say that your dog is sometimes a little bit silly, that you are always honest and that those women over there are always crazy.
Die Frauen sind immer nett.
Der Hund ist manchmal schlau.
Ich bin niemals ehrlich.
Support us by sharing this page
Subscribe 👇
Yes, send me
curious resources
,
free texts
&
useful tipps
for learning German.