Sentence Structure
Lesson 7
Let's learn about nouns. At the end of this lesson, you'll know what exactly nouns are, why German nouns come in three spicy flavors, and how to turn a single noun into lots and lots of nouns, or, in other words, the plural.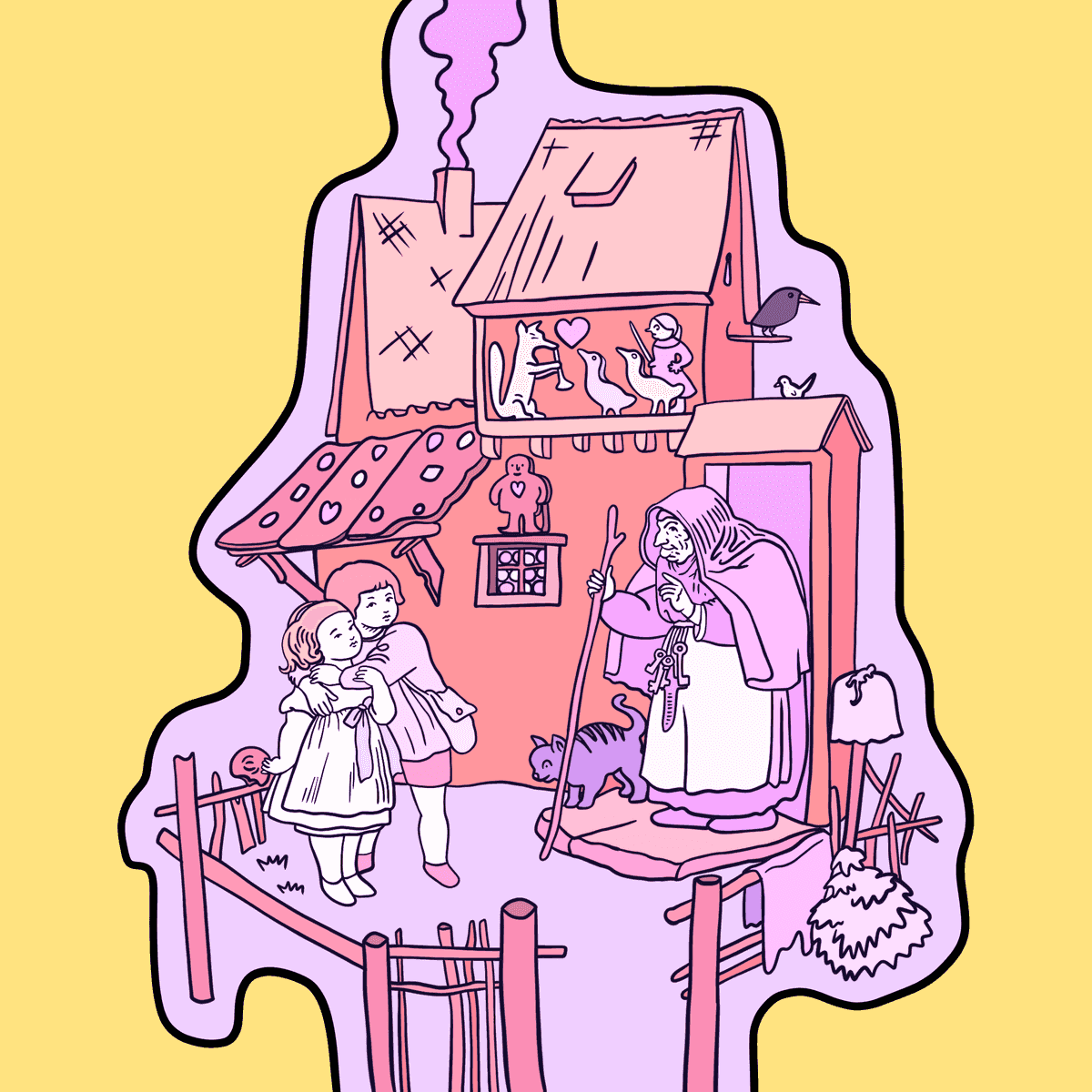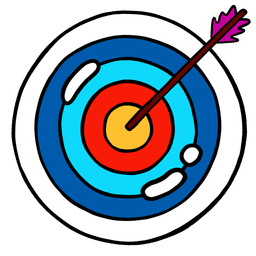 Lesson 7
In this lesson, you'll learn:
Basic Sentences
If you would now also know some German adjectives like tall, beautiful or funny, you could already start stringing together some basic sentences, like She is funny and They are tall.. Why don't we do that?
...
Support us by sharing this page
Subscribe 👇
Yes, send me
curious resources
,
free texts
&
useful tipps
for learning German.