Let's learn about nouns. At the end of this lesson, you'll know what exactly nouns are, why German nouns come in three spicy flavors, and how to turn a single noun into lots and lots of nouns, or, in other words, the plural.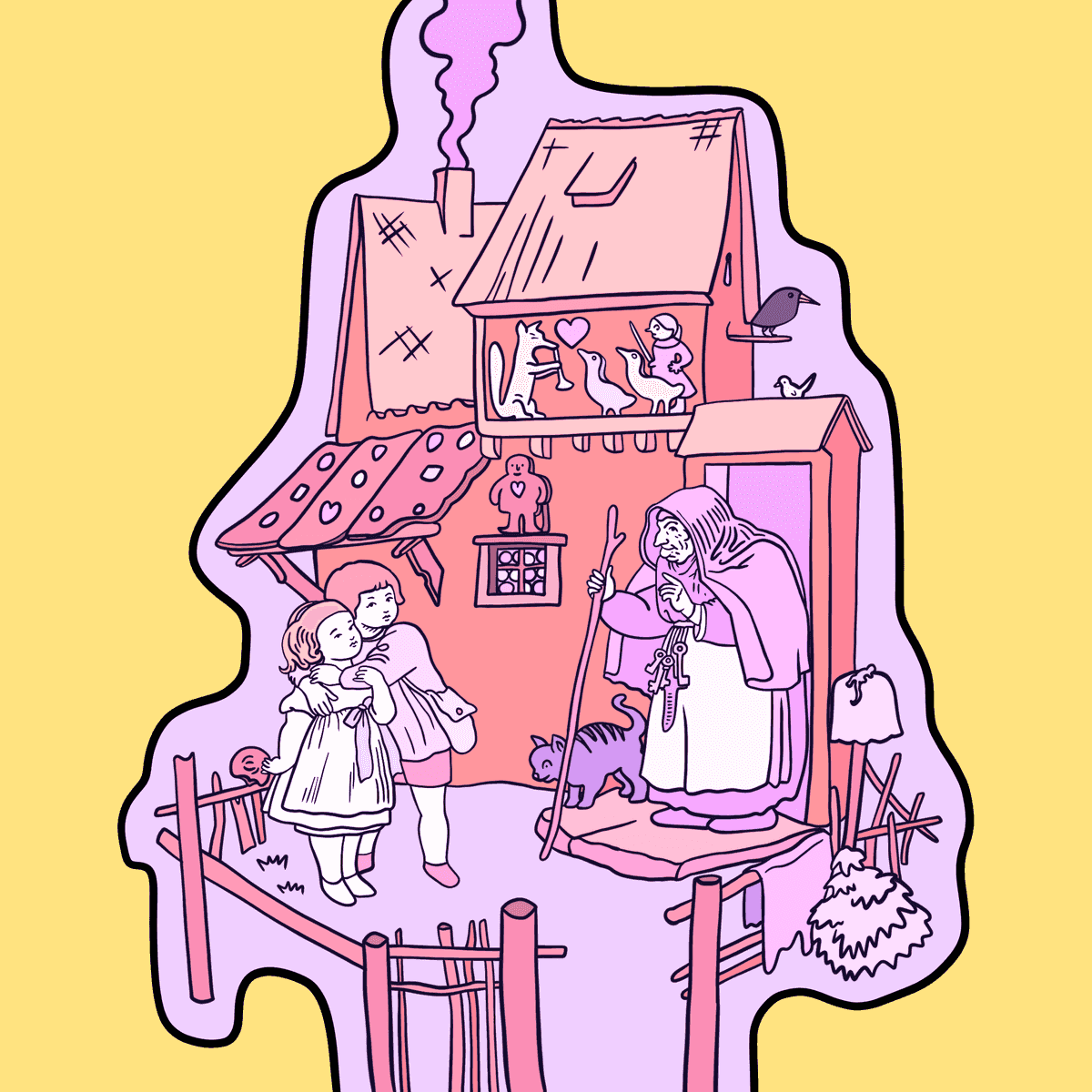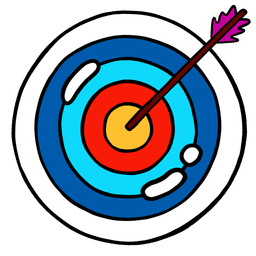 Lesson 6
In this lesson, you'll learn:
Support us by sharing this page
Subscribe 👇
Yes, send me
curious resources
,
free texts
&
useful tipps
for learning German.