Die Idee(n) hinter diesem Podcast
Diese erste Podcast Episode handelt von der Idee hinter diesem Podcast.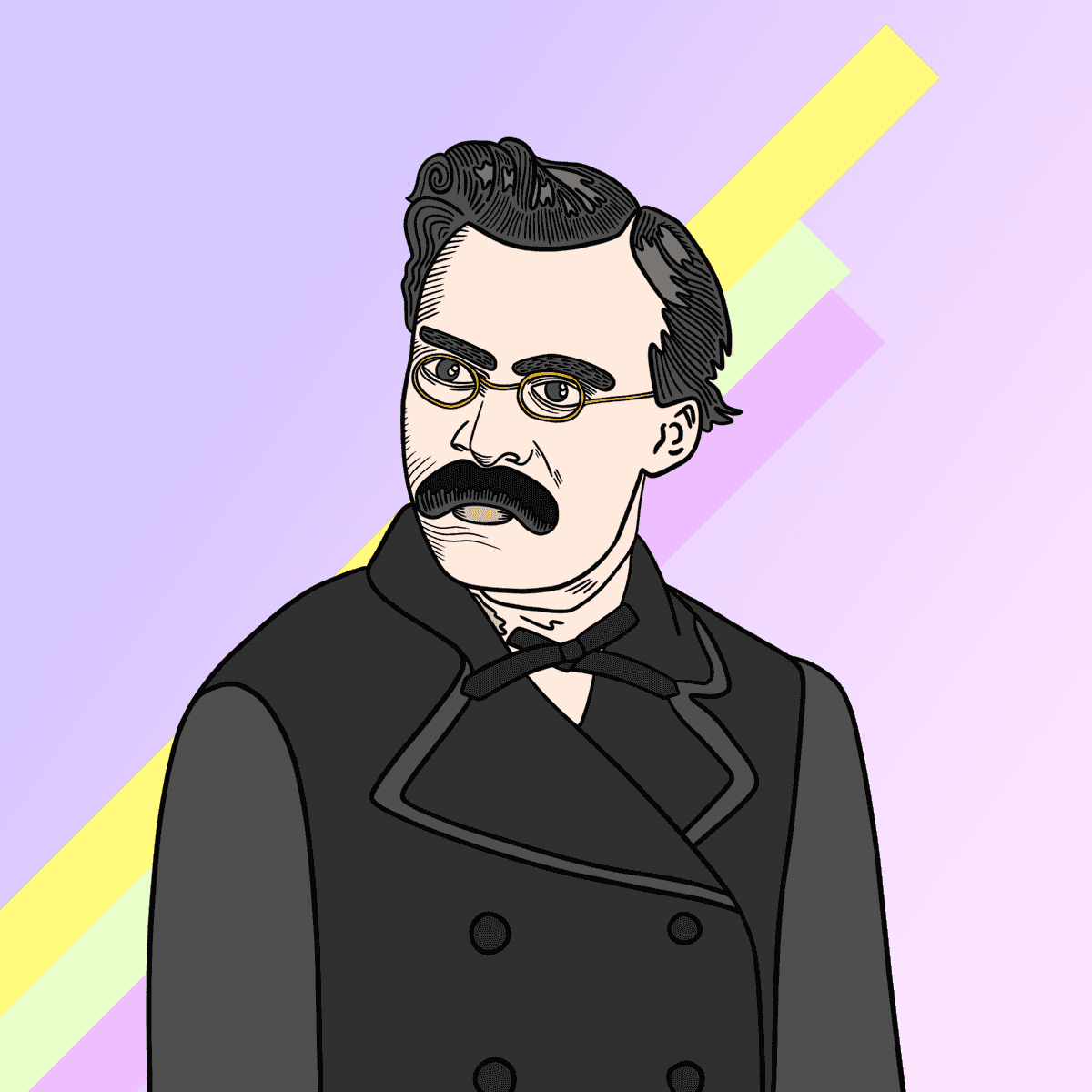 What is interesting content? 🤔
Note: Our Podcast isn't out yet. Once we've recorded & published it, you'll find resources & transcripts here. If you want us to let you know, sign up to our newsletter 😊
Subscribe 👇
Yes, send me
curious resources
,
free texts
&
useful tipps
for learning German.
Show Notes
Resources & Mentions
Stephen Krashen
Support us by sharing this page
Join us on Discord.