German Nature Vocabulary
Word List & Pronunciation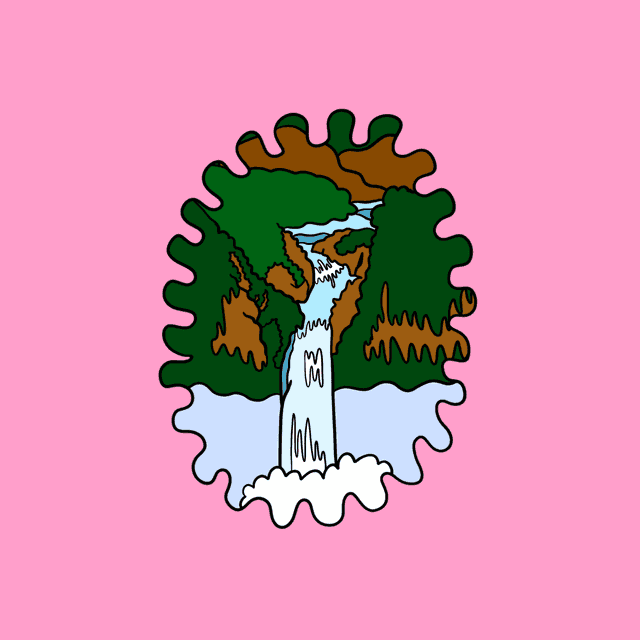 Nature in Germany offers a diverse range of landscapes, from majestic mountains to lush forests and serene lakes. If you love exploring the great outdoors, it's essential to know some basic nature vocabulary in German. In this blog post, we'll provide you with multiple lists of very useful German words related to nature.
German Nature Vocabulary
Landscapes and Geographical Features
Let's start with some beautiful landscapes and geographical features in Germany:
Wildlife and Animals
Germany is home to various wildlife and animals. Here are some common ones:
Plants and Trees
Germany's natural beauty is enhanced by its diverse flora. Here are some common plants and trees:
Nature Activities and Hobbies
Finally, let's learn some activities and hobbies related to nature in German:
We hope this vocabulary list encourages you to explore the wonders of nature in Germany!
Whether you're hiking in the mountains, camping by a lake, or observing wildlife, these words will come in handy.