German Jewlery Vocabulary
Word List & Pronunciation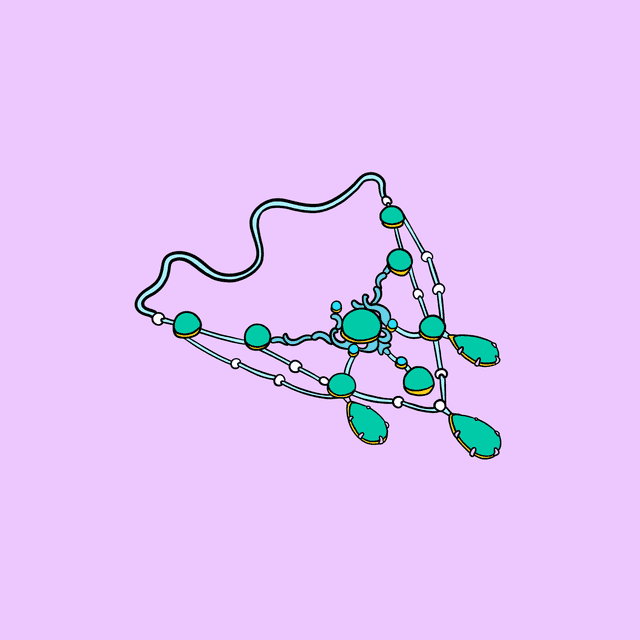 Jewelry adds a touch of elegance and beauty to our lives, and learning jewelry-related vocabulary in German can be both useful and fun. In this blog post, we'll cover some very useful German jewelry words.
German Jewlery Vocabulary
Types of Jewelry Vocabulary
Let's start with some words for different types of jewelry:
Materials Vocabulary
Next, let's learn some words for different materials used in jewelry:
Parts of Jewelry Vocabulary
Now, let's discover some words for different parts of jewelry:
Jewelry Actions Vocabulary
Lastly, let's explore some words for actions related to jewelry:
With this jewelry-related vocabulary, you'll be able to talk about your favorite jewelry pieces and even go shopping for new ones in German. Enjoy exploring the world of jewelry in German!