German Hiking Vocabulary
Word List & Pronunciation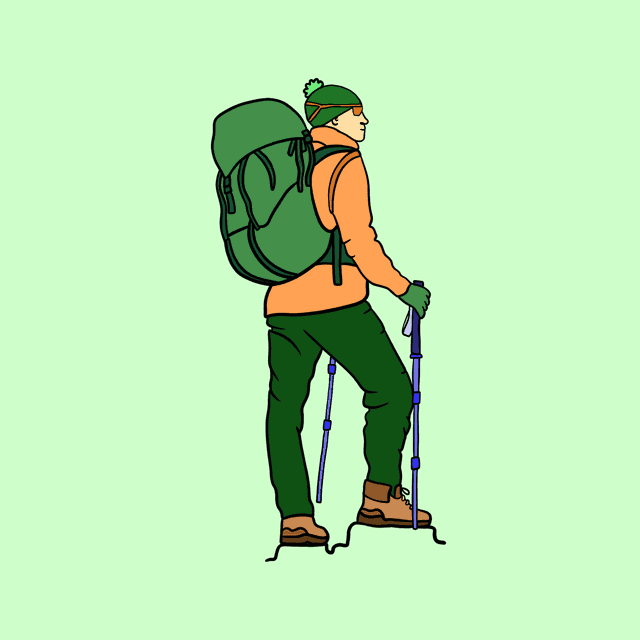 German Hiking Vocabulary
Hiking is a wonderful way to explore the beauty of nature and stay active. If you're planning to go on a hike in Germany or simply want to learn some hiking-related German vocabulary, you've come to the right place. In this blog post, we'll cover some very useful German hiking words.
Nature Vocabulary
Let's start with some vocabulary related to nature that you might encounter during a hike:
Hiking Gear Vocabulary
Next, let's learn some words for hiking gear and equipment:
Actions Vocabulary
Now, let's discover some words for actions you might perform during a hike:
Safety Vocabulary
Lastly, let's explore some words for safety during a hike:
Remember, hiking is not only a great way to connect with nature but also an opportunity to learn and practice new German words. So, pack your hiking gear, grab a map, and immerse yourself in the beautiful German landscapes.
Enjoy your hiking adventures in Germany! Happy trails!