Der Die Das Exercises
Practice | A1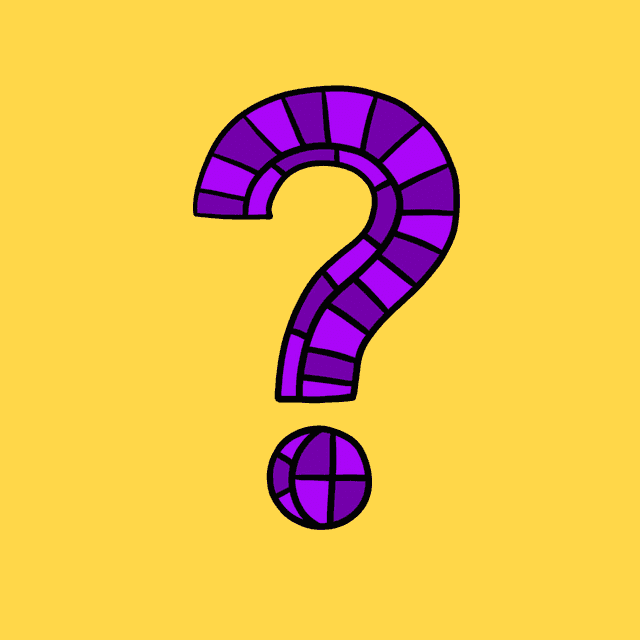 Let's practice the German articles together with some der die das exercises. Remembering which gender German nouns have is not always easy. But it will become more intuitive over time - especially with some practice.
We have collected a few exercises here for you to practice der, die & das in German. We're starting off with some easy exercises and then gradually make things a little more difficult.
Der Die Das Exercise #1 [Pick The Correct Article]
Let's start with an exercise that's purely focused on the German article: Can you pick the correct article for each word in the right column?
Der Die Das Exercise #2 [Pick The Correct Article + Translate]
In this next article exercise, try to write the full German translation of the English word toegether with the correct article (der / die / das).
Conclusion
Practicing exercises that help you learn the correct use of German articles der, die, and das is really important.
We hope that by doing these exercises, you can get better at using the right article and feel more confident when speaking or writing in German.
Keep practicing and you'll become more comfortable with German articles in no time!
Common Questions
What are some effective exercises to practice German articles?
How can I improve my accuracy in choosing the correct German article?
Are there online resources for interactive German article exercises?
What should I do if I'm struggling with German article exercises?