German Cycling Vocabulary
Word List & Pronunciation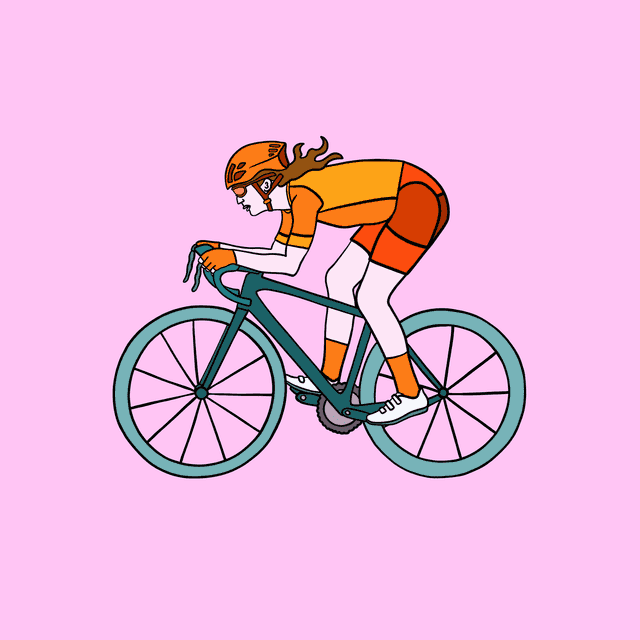 Cycling is a popular activity in Germany, with a well-established cycling culture and extensive bike paths. Whether you are a cycling enthusiast planning to explore the beautiful German landscapes on two wheels or just curious about cycling terms in German, this blog post will provide you with multiple lists of very useful German words related to cycling.
German Cycling Vocabulary
Cycling Equipment Vocabulary
Let's begin with some vocabulary related to cycling equipment:
Cycling Actions Vocabulary
Next, let's explore some vocabulary related to cycling actions:
Cycling Road Signs Vocabulary
Now, let's learn some words for common cycling road signs:
Cycling is not only a great way to stay active but also a fantastic way to explore the beauty of Germany. We hope this vocabulary helps you navigate the roads and enjoy your cycling adventures in Germany.