German Cooking Vocabulary
Cooking Terms + Pronunciation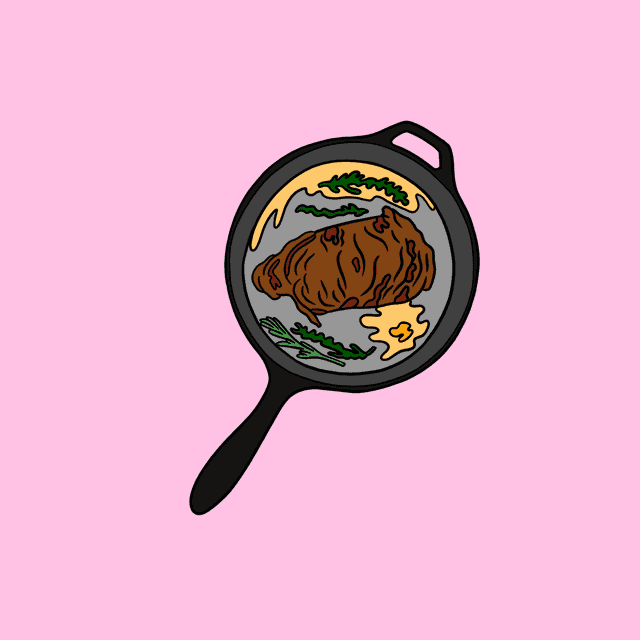 If you're interested in German cooking and want to try some traditional recipes, it's essential to know the basic cooking vocabulary in German. Don't worry; we've got you covered!
In this blog post, we'll provide you with multiple lists of very useful German words related to cooking.
German Cooking Vocabulary List
Kitchen Utensils and Equipment
Here are some common kitchen utensils and equipment you'll find in a German kitchen:
Ingredients
To prepare delicious German dishes, you'll need various ingredients. Here are some common ones:
Cooking Verbs
Knowing cooking verbs in German will help you follow recipes and prepare meals like a pro:
Traditional German Dishes
Finally, let's explore some popular German dishes you can try making:
die Schwarzwälder Kirschtorte
Black Forest cake
We hope this vocabulary list helps you in your German cooking adventures! Enjoy exploring the flavors of Germany and trying out new recipes in your kitchen.
Viel Erfolg und guten Appetit! (Good luck and bon appétit!)