German Yoga Vocabulary
Word List & Pronunciation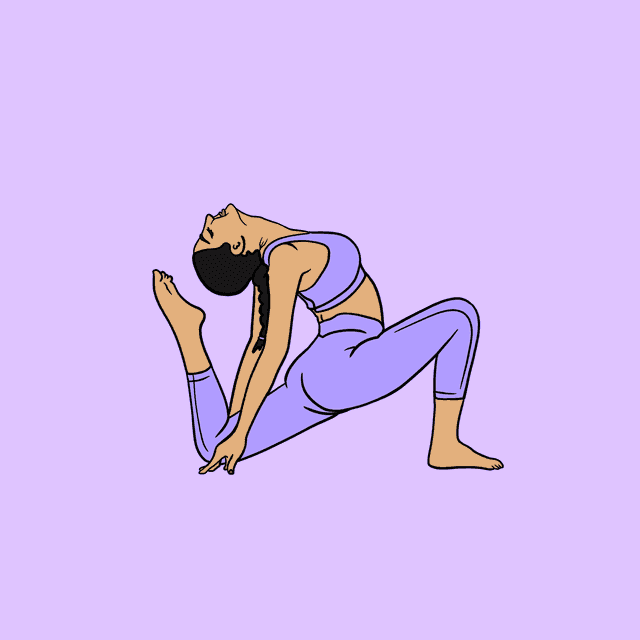 Yoga is a popular practice that promotes physical and mental well-being. Learning yoga vocabulary in German can enhance your practice and help you connect with like-minded individuals in the German-speaking yoga community. In this blog post, we'll provide you with multiple lists of very useful German words related to yoga.
German Yoga Terms & Yoga Vocabulary for Beginners
Basic Yoga Poses in German
Let's start with some common yoga poses you may encounter in a yoga class:
die Baumstellung / der Baum
tree pose
die Berghaltung / der Berg
mountain pose
Easy Pose (sitting cross-legged)
Yoga Terminology
Next, let's explore some important yoga terms and concepts:
Yoga Props
Yoga props can enhance your practice and make certain poses more accessible. Here are some commonly used props:
Yoga Philosophy
Yoga goes beyond physical poses and includes philosophical aspects. Here are some important concepts:
We hope this vocabulary list enhances your yoga journey in Germany! Whether you're attending a yoga class, practicing at home, or discussing yoga with others, these words will come in handy.
Namaste!