German Wine Vocabulary
Word List & Pronunciation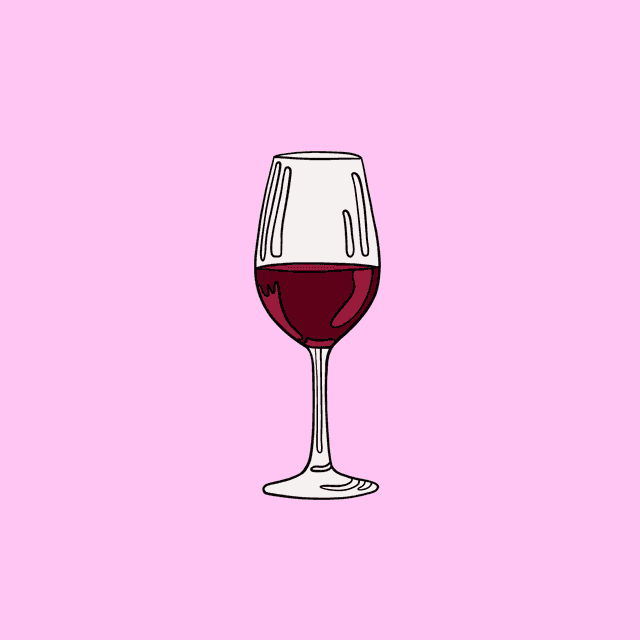 Germany is renowned for its rich wine culture and picturesque vineyards. Whether you're a wine enthusiast or just curious about the world of wine, learning the vocabulary in German will enhance your appreciation for this age-old beverage. In this blog post, we'll provide you with multiple lists of very useful German words related to wine.
German Wine Vocabulary List for Beginners
Types of Wine
Let's start with some common types of wine you'll find in Germany:
Trockenbeerenauslese (a type of sweet wine)
Wine Regions
Germany boasts several wine regions, each with its unique character. Here are some well-known ones:
Wine Tasting Terms
Now, let's learn some terms commonly used in wine tasting:
Wine Pairing
Lastly, let's learn about some classic wine and food pairings:
der Rotwein und Rindfleisch
red wine and beef
der Weißwein und Geflügel
white wine and poultry
der Sekt und Meeresfrüchte
sparkling wine and seafood
der Champagner und Kaviar
champagne and caviar
der Glühwein und Lebkuchen
mulled wine and gingerbread cookies
der Trockenbeerenauslese und Desserts
Trockenbeerenauslese and desserts
der Eiswein und Obstsalat
ice wine and fruit salad
der Likörwein und Schokolade
fortified wine and chocolate
der Weißherbst und Salate
white zinfandel and salads
We hope this vocabulary list enriches your wine experience in Germany! Whether you're exploring vineyards, tasting different wines, or enjoying wine and food pairings, these words will come in handy. Prost! (Cheers!)
---
Remember to drink responsibly and enjoy wine in moderation. If you have any other topics you'd like to learn about in German, feel free to let us know. Happy learning!
Note: The German vocabulary provided here is for basic reference and may not cover all wine regions or specialized wine terminology.