German Skiing Vocabulary
Word List & Pronunciation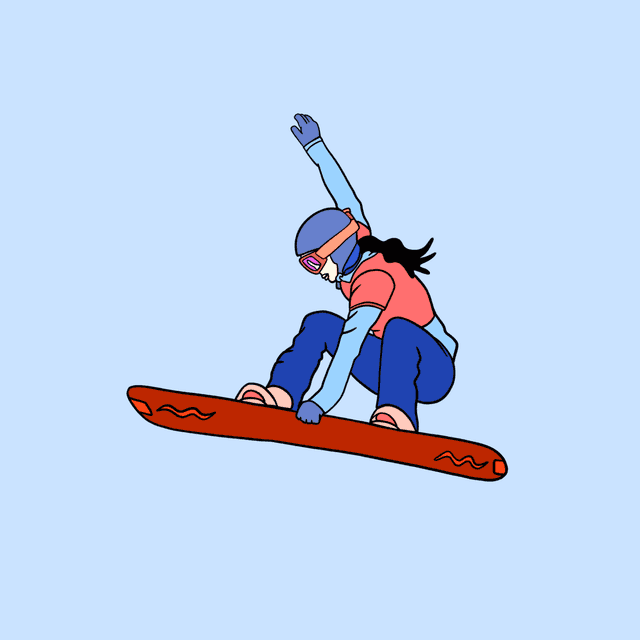 Winter in Germany brings an array of exciting sports and activities on the snow-covered mountains. Whether you're an avid skier or just curious about winter sports, learning the vocabulary in German will enhance your experience. In this blog post, we'll provide you with multiple lists of very useful German words related to skiing and winter sports.
German Skiing Vocabulary List
Skiing Equipment
Let's start with some essential skiing equipment you might need:
Winter Sports Activities
Next, let's explore some exciting winter sports activities you can enjoy:
Skiing Actions and Terms
Now, let's learn some common skiing actions and terms in German:
Winter Sports Events and Competitions
Finally, let's learn about some winter sports events and competitions:
die Snowboard-Weltmeisterschaft
snowboard world championship
die Eiskunstlauf-Olympiade
figure skating olympics
We hope this vocabulary list helps you enjoy the winter sports season in Germany!