German Philosophy Vocabulary
20+ Philosophical Words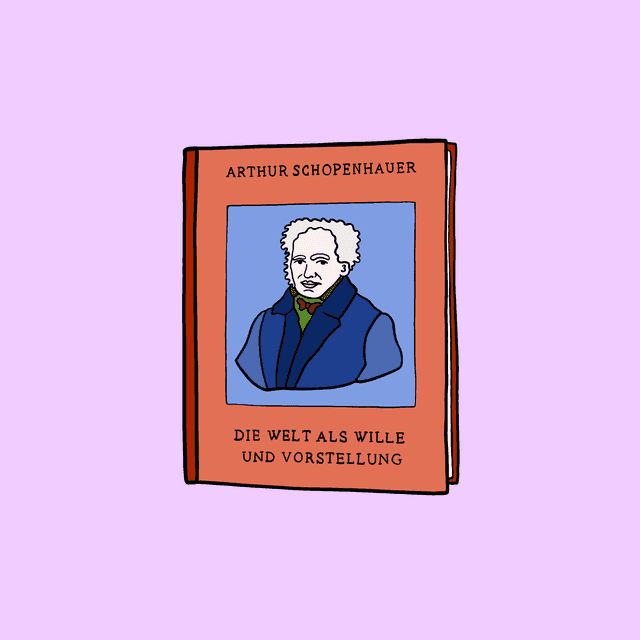 Who doesn't want to learn some philosophical vocabulary to pimp up their German word lists?
German Philosophy Terms
Let's start off with some very general German philosophical terms.
German Philosophy Vocabulary - Disciplines
Philosophy is divided into several disciplines: logic, metaphysics, epistemology, ethics, political philosophy, philosophy of language & a few more. In German, these disciplines have very similar names:
die politische Philosophie
political philosophy
Ethics Vocabulary
die praktische Philosophie
practical philosophy
Metaphysics Vocabulary
Metaphysics is the science of being. From Aristotle over Kant to Heidegger, metaphysics has always been a central tenet of philosophy. When reading metaphysics in German, you might come across the following words:
Let us know if you feel we should include a few more philosophical terms to any of these lists. The topic of philosophy is quite broad, so we only want to include the most important words, but this page is still in progress, so feel free to send us an email.