9 Easy German Non-Fiction Books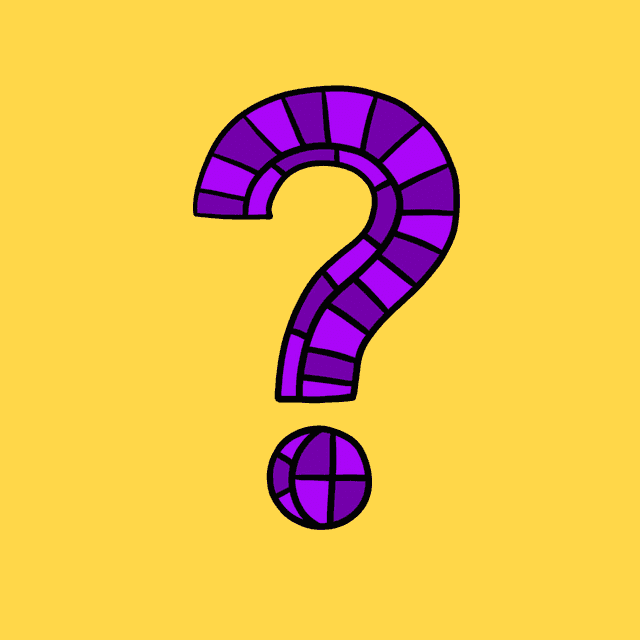 When it comes to reading books to improve your German, a lot of people recommend simple stories or easy novels to get started. That's solid advice, but people often forget that there is also a lot of great non-fiction out there, that might help a learner improve their reading skills in a foreign language.
Learning German by Reading Non-Fiction Books
Why do we recommend non-fiction for beginners and early intermediates? What's so great about non-fiction when it comes to language learning?
The answer is that non-fiction books are often written in much simpler language. Most non-fiction books try to bring some point across - they are not focused on stringing together particularly beautiful sentences or entice you with a complex plot. You won't have to keep track of dozens of characters and you also won't come across a lot of slang or regional idioms.
Non-fiction books are more straightforward and written in plain, natural language.
Another advantage of reading non-fiction to learn German is that you might know a little bit (or even quite a bit!) about the topic. This is very helpful, as you are less likely to lose the plot and get lost.
Many non-fiction books are also written in a very similar tone and have a very similar, neutral voice. In literature, this is not the case. A Thomas Mann novel will have a totally different voice and style of narration than a book by Jörg Fauser or Hermann Hesse. Once your German is at a high intermediate or advanced level, it's of course very interesting to explore these different narrating voices, but while you're not there yet, it might be more satisfying an experience to give non-fiction books a shot.
Best German Non-Fiction
1. Non Fiction Books by Andrea Wulf
Die Abenteuer des Alexander von Humboldt
Andrea Wulf
2. Richard David Precht's History of Philosophy Series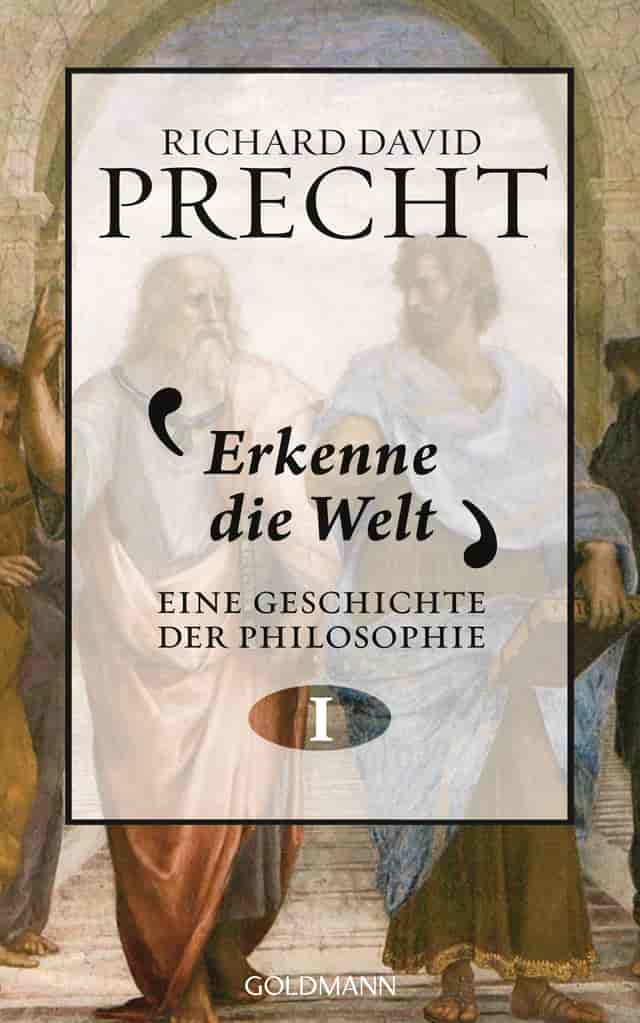 Geschichte der Philosophie I - IV
Richard David Precht
3. Erzählende Affen - Mythen, Lügen, Utopien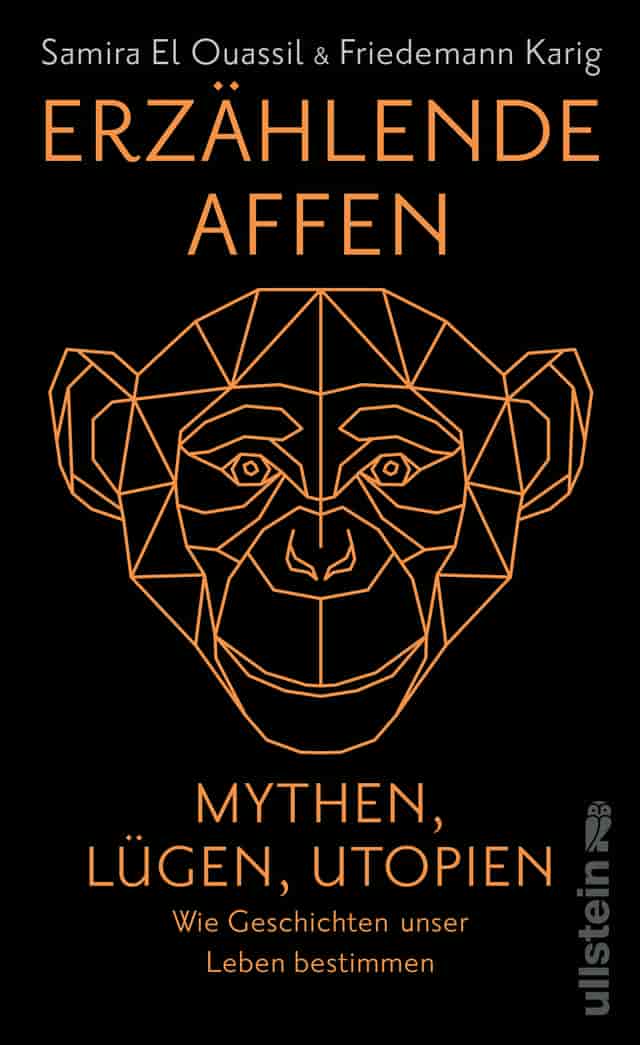 Erzählende Affen - Mythen, Lügen, Utopien
4. Mai Thi Nguyen-Kim
Die kleinste gemeinsame Wirklichkeit
Mai Thi Nguyen-Kim
5. Wilhelm Schmid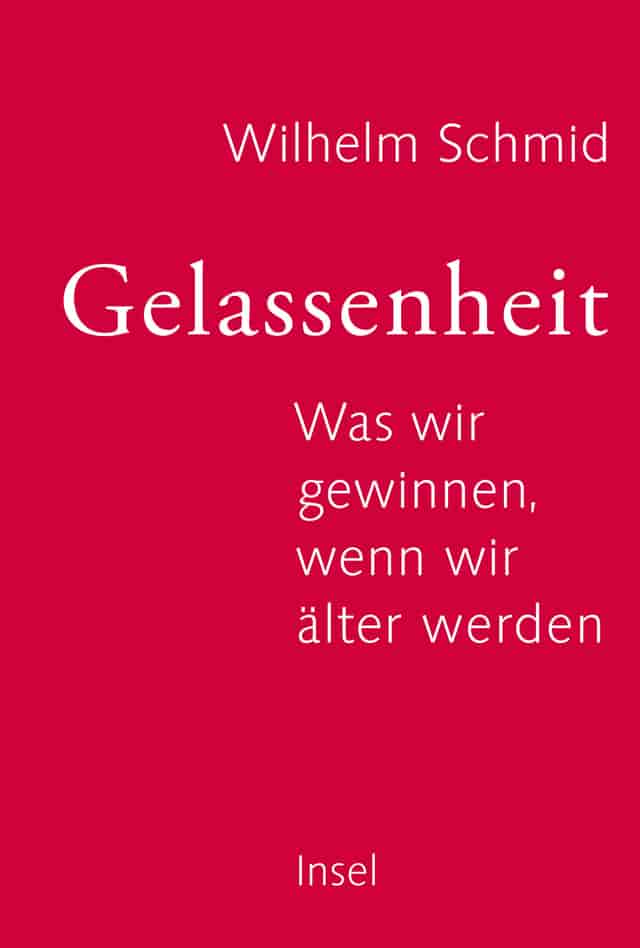 Gelassenheit
Wilhelm Schmid
6. Rüdiger Safranski's Biographies
E.T.A. Hoffmann
Rüdiger Safranski
E.T.A Hoffmann was a German writer of phantastical stories, horror novellas and much more.
7. Das geheime Leben der Bäume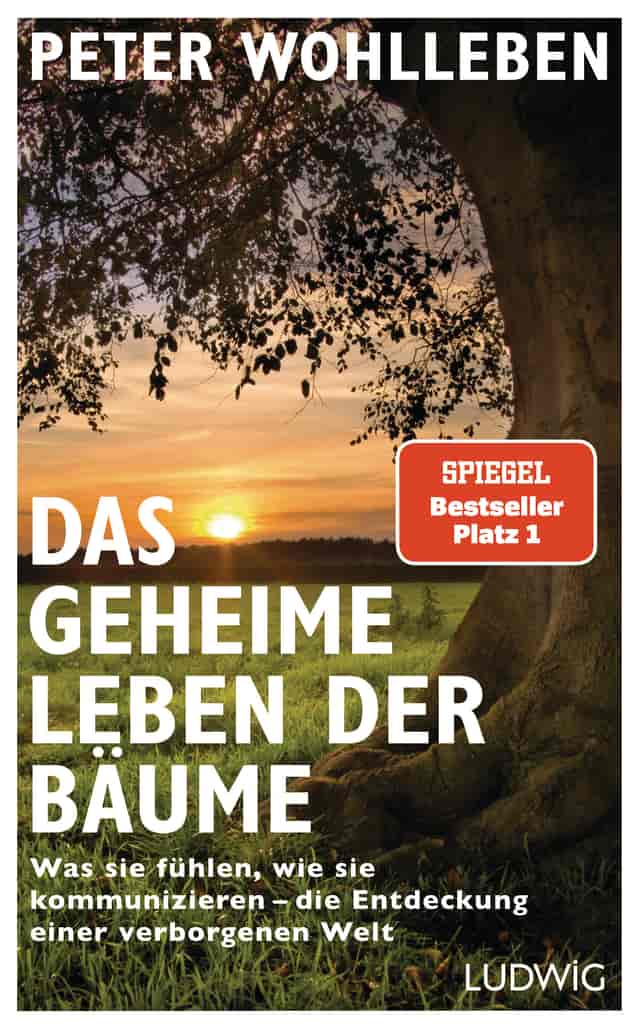 Das geheime Leben der Bäume
Peter Wohlleben
8. Rolf Dobelli – Die Kunst des guten Lebens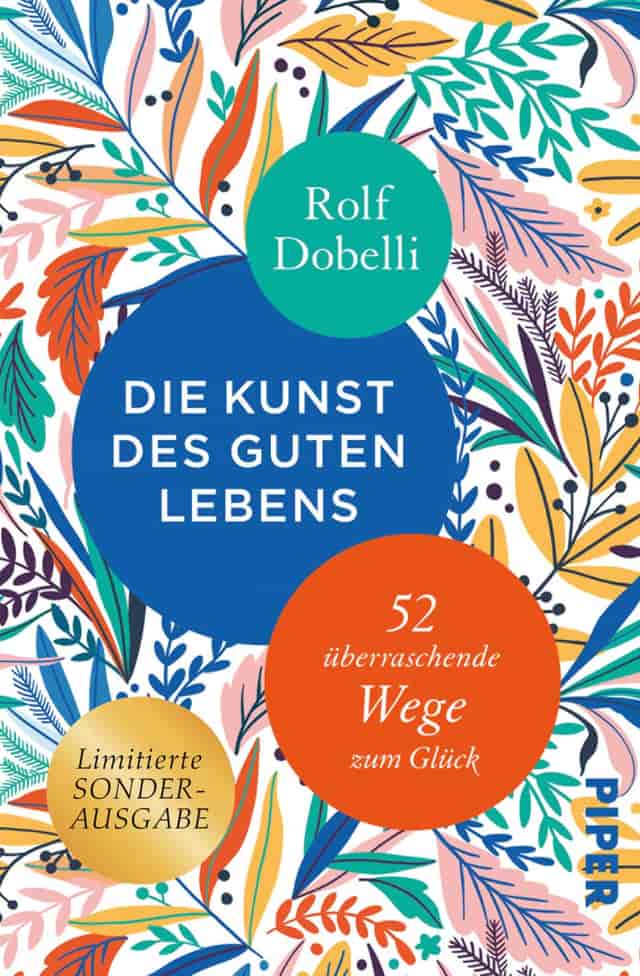 Die Kunst des guten Lebens
Rolf Dobelli
9. Markus Gabriel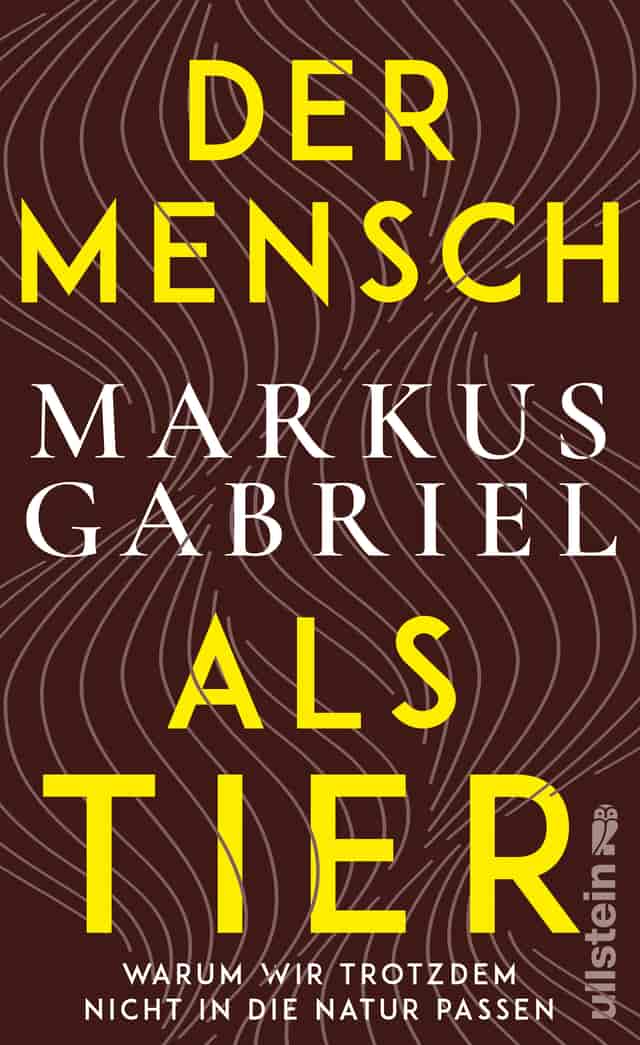 Der Mensch als Tier
Markus Gabriel
Others to check out:
Manfred Spitzer Reclam Sachbuch Bastian sick Helmut Schmidt Christiane F. – Wir Kinder vom Bahnhof Zoo Darm mit Charme Ferdinand von Schirach – Jeder Mensch Benjamin von Stuckrad-Barre – Panikherz Hape Kerkeling - Ich bin dann mal weg
Conclusion
Reading nonfiction in German is one of the best things a beginner can do. You should definitely try to improve your German language skills by reading novels, literature and poetry - and so on. But reading non-fiction is especially helpful. We