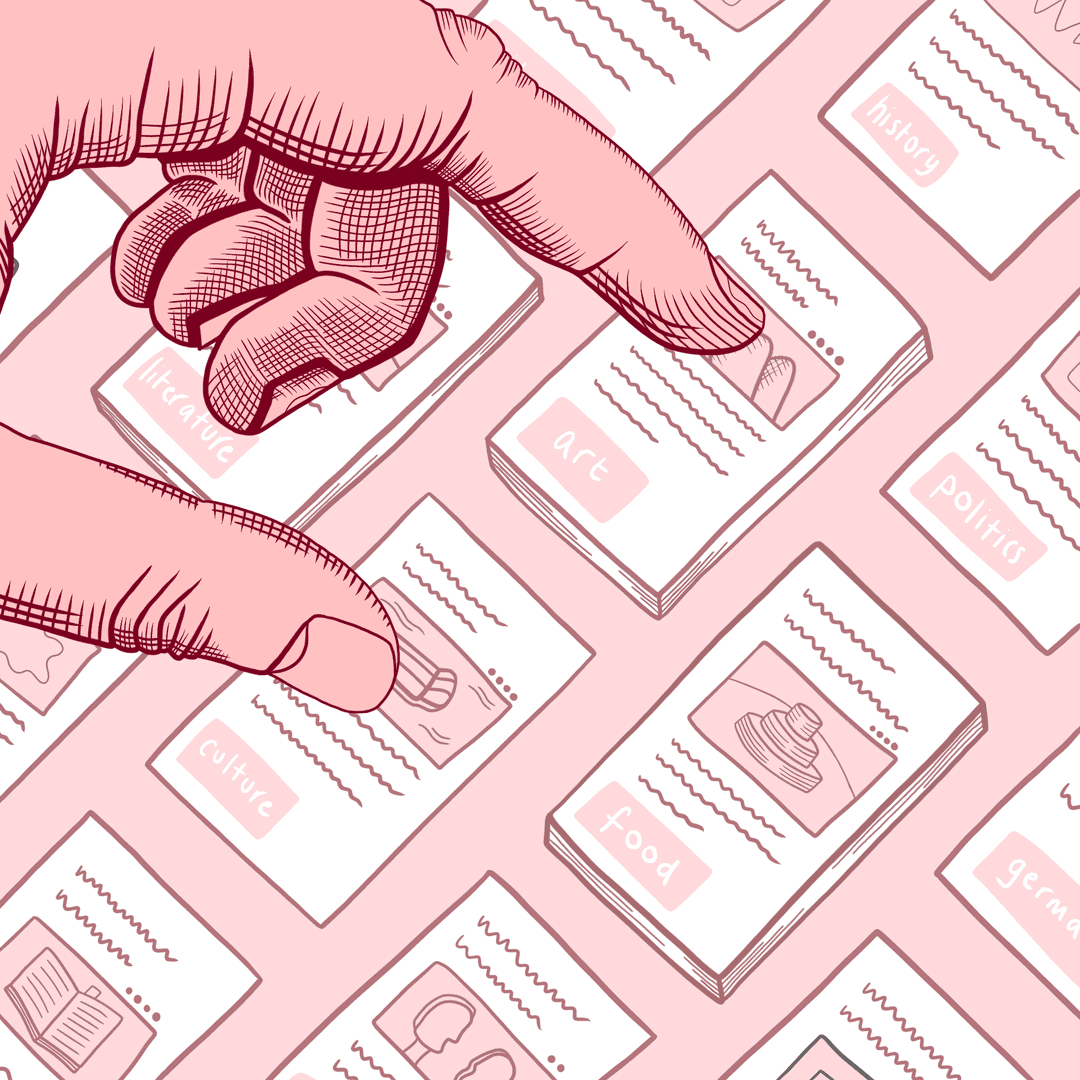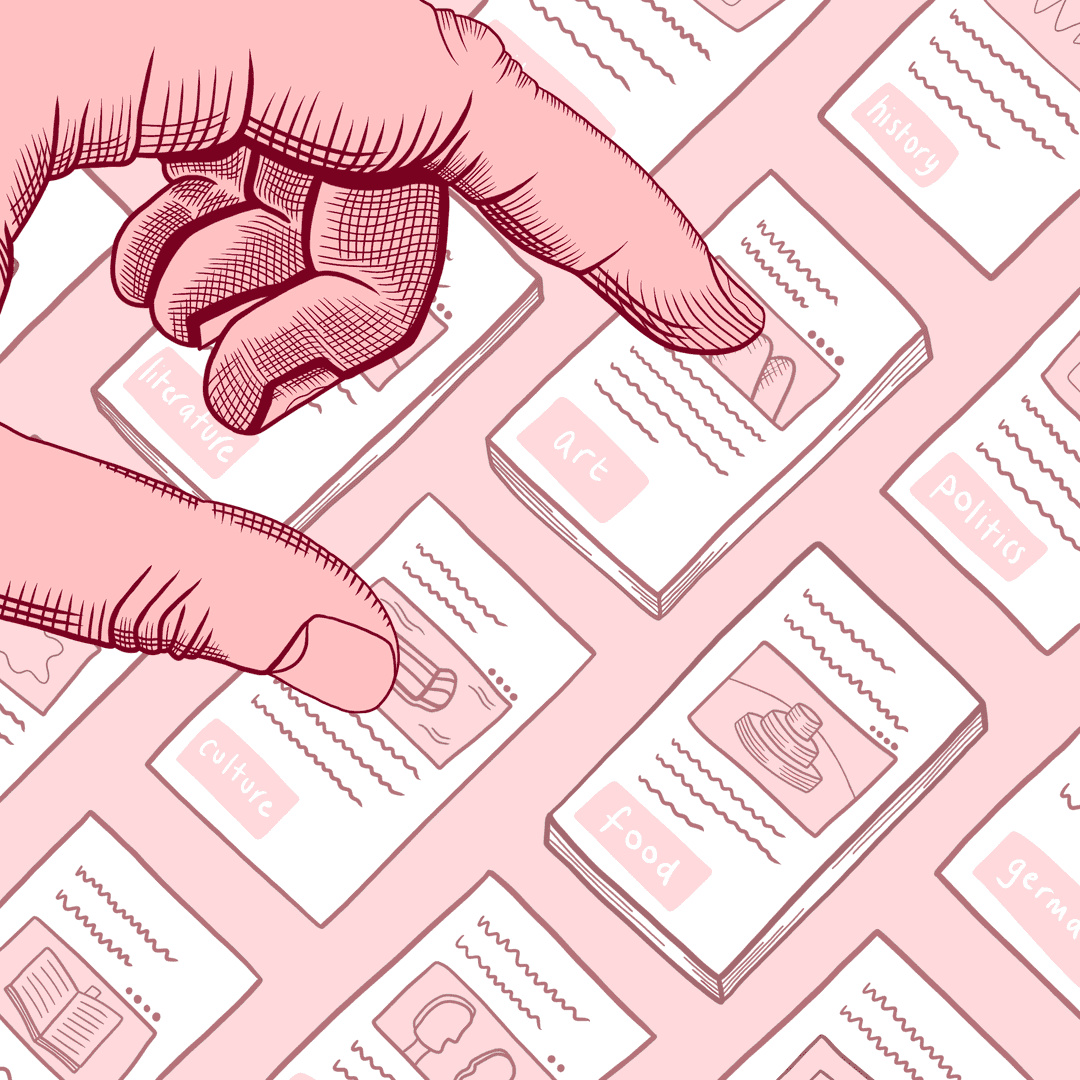 Hey 👋
Welcome to our free German course for beginners. If you've decided to learn German, we hope that we can help you to get started learning right away.
Hallo, Danke, Nein!
Before we get started with German words & sentences, it might be worth mentioning that you might already know a few German words!
If you recognise any of these words, that's great! If not, then that's also no problem, since we're going to cover them all in this lesson!
Saying Hi
Let's first learn how to say hello to someone. You could say:
Hallo! Hey! Hi!
If you wante to be more specific, you could say good morning, good evening or good night:
Guten Morgen Guten Abend Gute Nacht
Gruss Gott (Bavaria) Moin (Hamburg)
Bis bald Bis später
Auf Wiedersehen
Wie geht es dir? Gut, danke! Und dir?
Ich bin Peter. Das ist Anna.
Verbs
Ich bin Du bist Er ist