Hobbies in German
Free Vocabulary List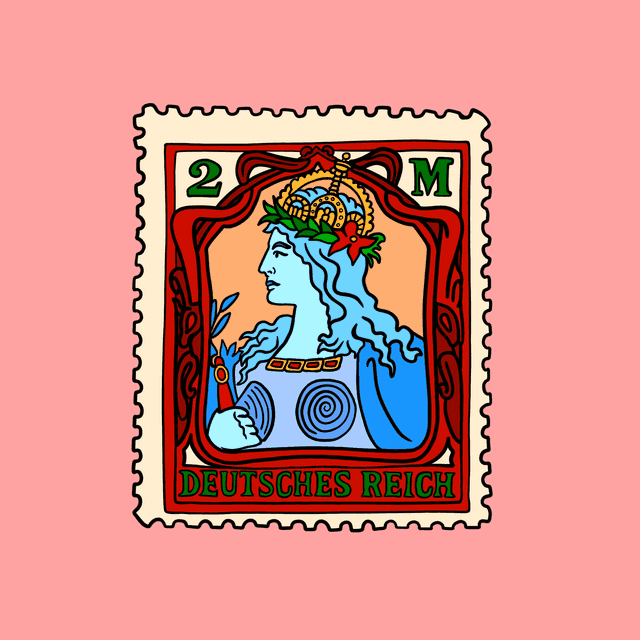 ---
Common Hobbies in German
Let's start with the words for the most popular hobbies first. Many people would mention travelling, cooking or listening to music when asked about their hobbies.
Here is a list of German words for different hobbies:
Sports
Let's have a look at the area of sports next: Many Germans enjoy doing sports as a past time activity. Popular sports here in Germany include football, handball, tennis, swimming, and cycling.
In case you're interested in seeing a few more words for all different kinds of sports, check out our full article on German sports vocabulary.
Not included in the above list are fitness activities, such as running (laufen), hiking (wandern), and gym workouts (im Fitnessstudio trainieren), which are also very popular hobbies in Germany.
Arts & Crafts
Collecting
If you are collecting something as a hobby, there are only a few words you will need to remember, most importantly die Sammlung:
Games
A lot of people love playing games as a hobby. Whether it's billard, ping pong or darts. Here are some common words for popular games: