German Health & Self-Care Vocabulary
Word List & Pronunciation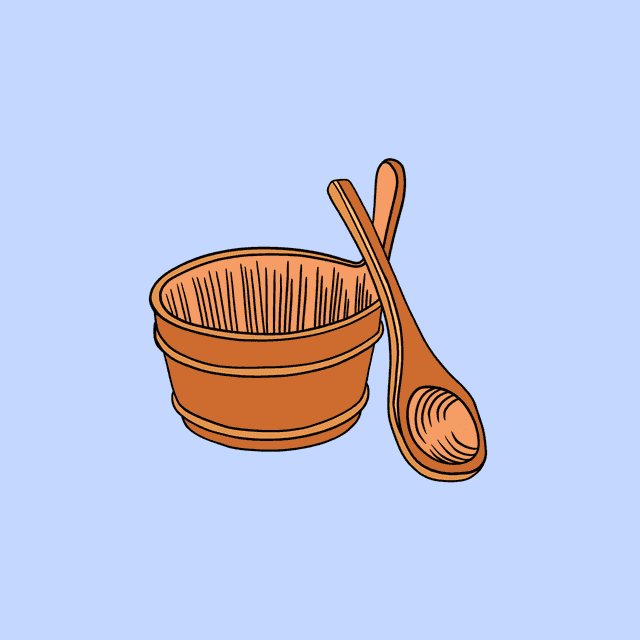 Taking care of your health and well-being is essential for a happy and fulfilling life. In this blog post, we'll explore various German health and self-care vocabulary words that will help you better understand how to take care of yourself and communicate with others about health-related topics.
German Health & Self-Care Vocabulary
Body Parts Vocabulary
Let's start with some vocabulary related to body parts:
Common Health Issues Vocabulary
Next, let's learn some words for common health issues:
Self-Care Actions Vocabulary
Now, let's discover some words for self-care actions:
Healthcare Professions Vocabulary
Lastly, let's explore some words for healthcare professions:
der Krankenpfleger / die Krankenschwester
nurse
der Zahnarzt / die Zahnärztin
dentist
der Therapeut / die Therapeutin
therapist
der Apotheker / die Apothekerin
pharmacist
der Physiotherapeut / die Physiotherapeutin
physiotherapist
Remember, your health is important, and taking care of yourself is a key part of living a happy and fulfilling life. Use these vocabulary words to better communicate about health and self-care in German.