German Furniture Vocabulary
Vocabulary List with Audio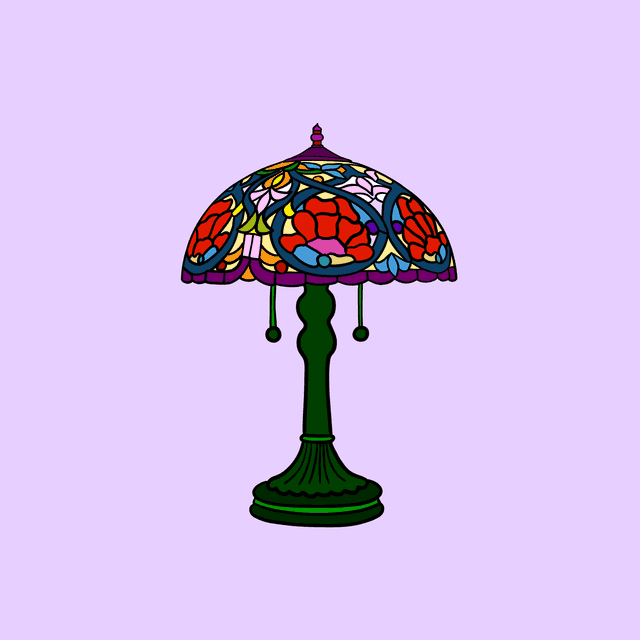 Learning German vocabulary related to furniture can be incredibly useful, especially if you plan to visit or live in a German-speaking country. Being able to communicate and understand common furniture terms will make your everyday life more comfortable and enjoyable. In this blog post, we'll explore some essential German words for different types of furniture that you might encounter in various rooms of a house.
Kitchen Furniture
Let's start with the kitchen, the heart of every home. Here are some German words for kitchen furniture:
Living Room Furniture
Moving on to the living room, here are some essential German words for common living room furniture:
Bedroom Furniture
Now let's move to the bedroom, where comfort and relaxation are essential. Here are some German words for bedroom furniture:
Other Types of Furniture
Apart from the main rooms, there are various other types of furniture you might come across. Here are some additional German words for various pieces of furniture:
Conclusion
Having a good understanding of German furniture vocabulary is indispensable for a smooth and enjoyable living experience in a German-speaking environment.
Whether you're shopping for furniture, describing your home, or engaging in everyday conversations, knowing these words will prove to be incredibly helpful. So, keep practicing and immerse yourself in the language to master these vocabulary words effectively.
Remember, language learning is a journey, and every word you learn brings you one step closer to fluency.