German Christmas Vocabulary
Word List & Pronunciation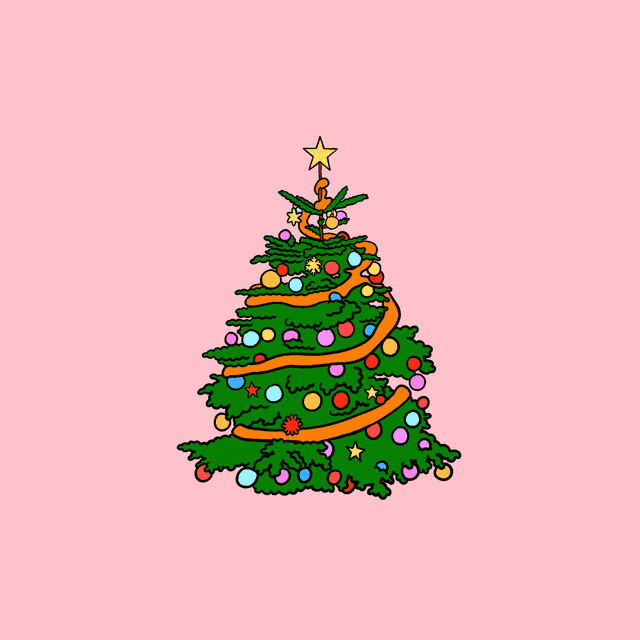 Christmas is a magical time in Germany, filled with traditions and festive celebrations. If you want to immerse yourself in the German Christmas spirit, it's helpful to know some basic Christmas vocabulary in German. In this blog post, we'll provide you with multiple lists of very useful German words related to Christmas.
German Christmas Vocabulary
Christmas Traditions
Let's start with some popular German Christmas traditions:
Christmas Decorations
Next, let's explore some common Christmas decorations in German:
Christmas Food and Drinks
Christmas is a time for delicious treats in Germany. Here are some Christmas foods and drinks:
traditional Christmas bread
Christmas Greetings and Wishes
Finally, let's learn some common Christmas greetings and wishes in German. Click on the grey boxes to reveal the translations:
Ein gesegnetes Weihnachtsfest!
---
---
Best wishes for the holidays!
Herzliche Weihnachtsgrüße!
---
Heartfelt Christmas greetings!
And, lastly, around christmas time many people here in Germany also already start wishing you a great start in the new year:
Gesundheit und Glück im neuen Jahr!
---
Health and happiness in the new year!
We hope this vocabulary list helps you embrace the spirit of Christmas in Germany! Whether you're enjoying the Christmas markets, decorating the tree, or savoring festive treats, these words will come in handy. Frohe Weihnachten und ein glückliches neues Jahr! (Merry Christmas and a happy new year!)
Remember that Christmas traditions can vary between families and regions, but the spirit of love and joy remains the same. If you have any other topics you'd like to learn about in German, feel free to let us know. Happy learning!