Guide To German Articles
Guide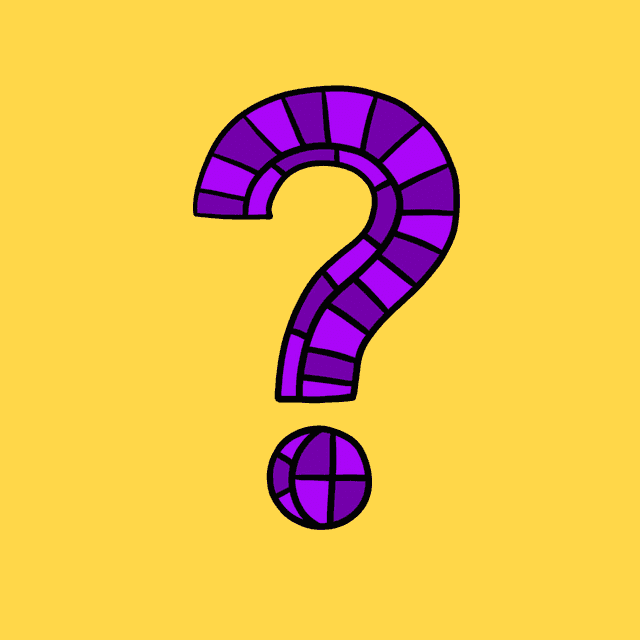 In the German language, articles play a crucial role in determining the gender, number, and case of nouns. Understanding and correctly using articles is essential for constructing grammatically accurate sentences. In this comprehensive guide, we'll explore the different types of articles in German and provide examples to help you grasp their usage.
Definite Articles
Definite articles in German refer to specific nouns and are equivalent to the English "the." There are three genders in German: masculine, feminine, and neuter. Let's explore the definite articles for each gender using the <Sentence> component:
Indefinite Articles
Indefinite articles in German refer to nonspecific nouns and are equivalent to the English "a" or "an." Like definite articles, indefinite articles also vary based on gender. Let's examine the indefinite articles for each gender:
Plural Articles
In addition to singular articles, German also has plural articles. Plural articles are used when referring to multiple nouns. The plural articles in German are as follows:
Definite Article:
Indefinite Article:
Conclusion
Understanding and correctly using German articles is essential for achieving grammatical accuracy in your sentences. By mastering the definite articles (der, die, das), indefinite articles (ein, eine), and plural articles (die, keine), you'll be able to navigate the intricacies of noun gender and number in German. Practice using articles in various sentence structures and contexts to solidify your understanding.
With time, practice, and exposure to the language, you'll become more confident in using German articles effectively. Enjoy the journey of mastering German articles and enhancing your overall language proficiency!