Frequency Lists
How to Use Frequency Word Lists Effectively
Frequency Lists should be a tool in every language learners arsenal: They are one of the most effective ways to get past the beginner stage very fast. But how do you get started? Let's find out.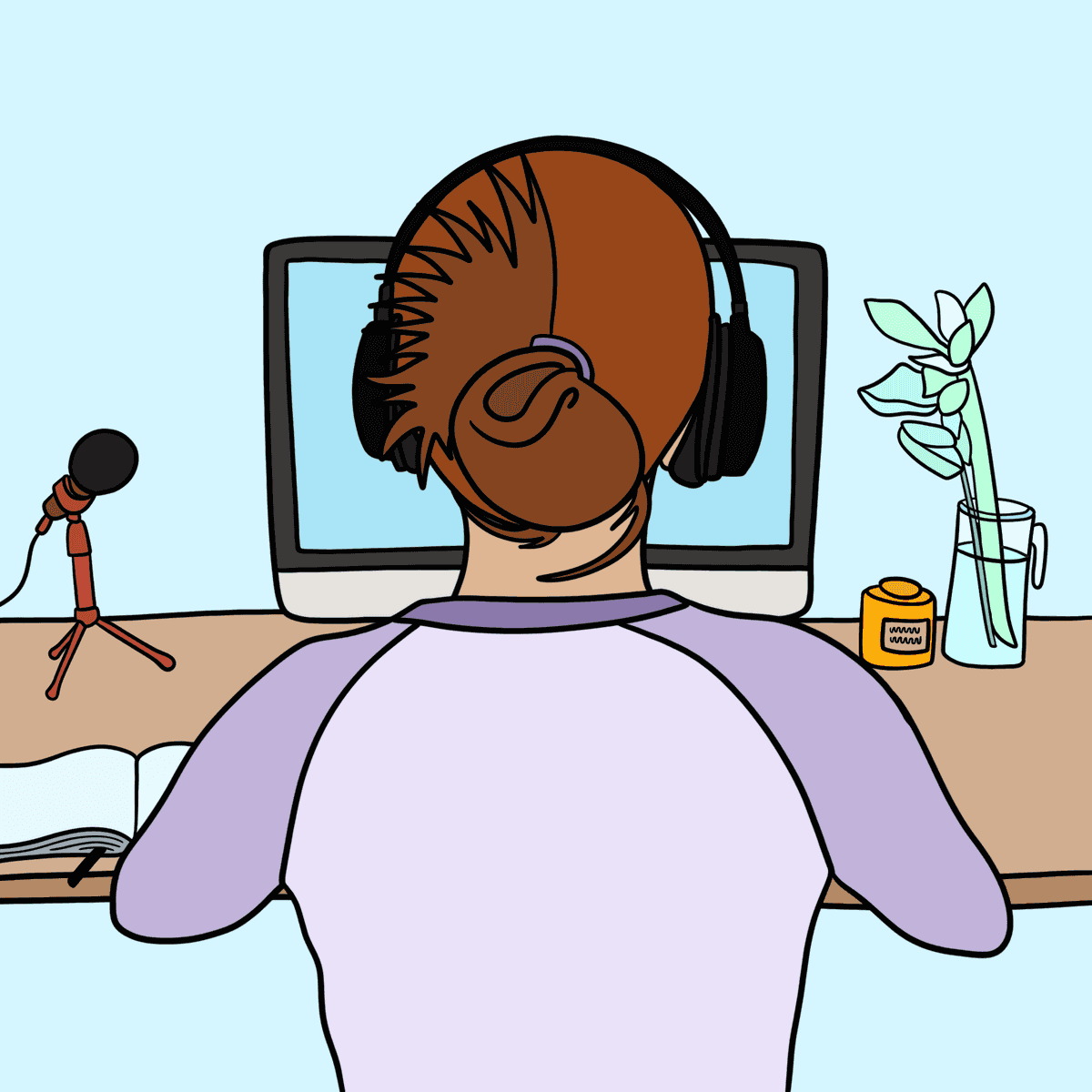 I. Introduction
Explanation of what frequency lists are and their importance in language learning
Overview of the benefits of using frequency lists to learn a language
Setting realistic language learning goals
II. Finding the Right Frequency List
How to find and choose the right frequency list for your language learning goals
Tips for evaluating the quality and effectiveness of a frequency list
How to use frequency lists in conjunction with other language learning resources
III. Building a Strong Foundation
The importance of a strong foundation in grammar, vocabulary, and pronunciation
Tips for building a strong foundation in grammar, vocabulary, and pronunciation while using frequency lists
How to use resources like textbooks, language courses, and language classes effectively
IV. Incorporating Active Recall and Spaced Repetition
Explanation of the importance of active recall and spaced repetition in vocabulary memorization
Tips for incorporating active recall and spaced repetition into your vocabulary learning routine
How to use apps and software to enhance active recall and spaced repetition
V. Incorporating Immersion
How to find authentic resources for language learning
Tips for incorporating immersion into daily life
How to use literature, music, and film in language learning
VI. Staying Consistent and Motivated
How to create a personalized language learning plan
Tips for staying consistent and motivated in your language learning journey
How to use social accountability and accountability partners
VII. Conclusion
Summary of how to learn a language in record time using frequency lists
Encouragement to set realistic goals, stay consistent and motivated, and celebrate small wins
Additional resources for further learning
Support us by sharing this page
Subscribe 👇
Yes, send me
curious resources
&
useful tipps
for learning German.