Herzlich Willkommen
Quick Guide to sloeful.com
If you are new to this website, let us give you a little tour.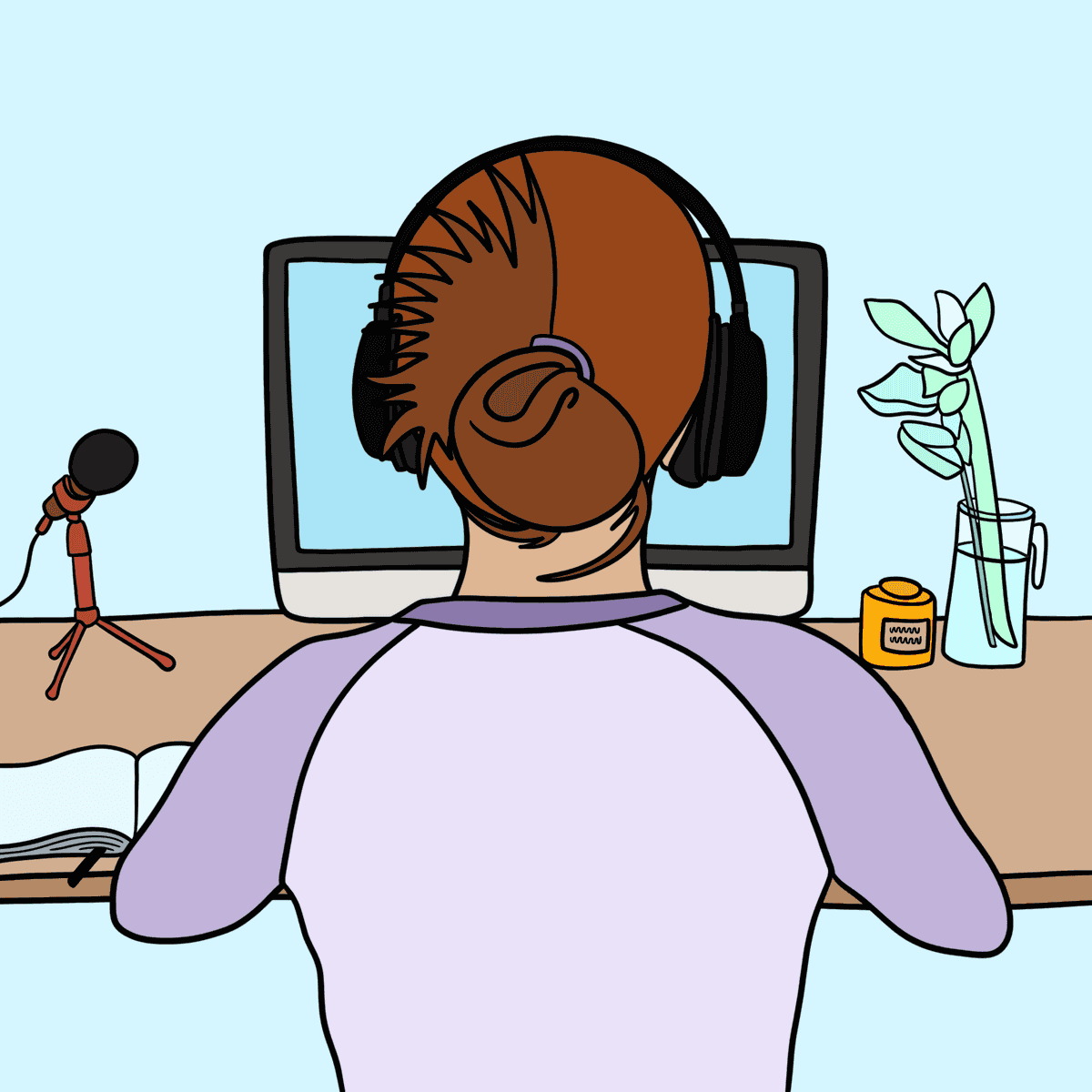 Hey there 👋
If you are new to Sloeful German, this page is a great place to start.
What is Sloeful German?
What is Comprehensible Input?
How do I get started?
Support us by sharing this page
Subscribe 👇
Yes, send me
curious resources
&
useful tipps
for learning German.