How to Use Anki
Our Complete Tutorial for Anki
Anki is a free spaced repetition system (SRS), that is particularly effective for language learning, though it can be used to remember all sorts of things. In this post, we're going to have a look at Anki and how to use it.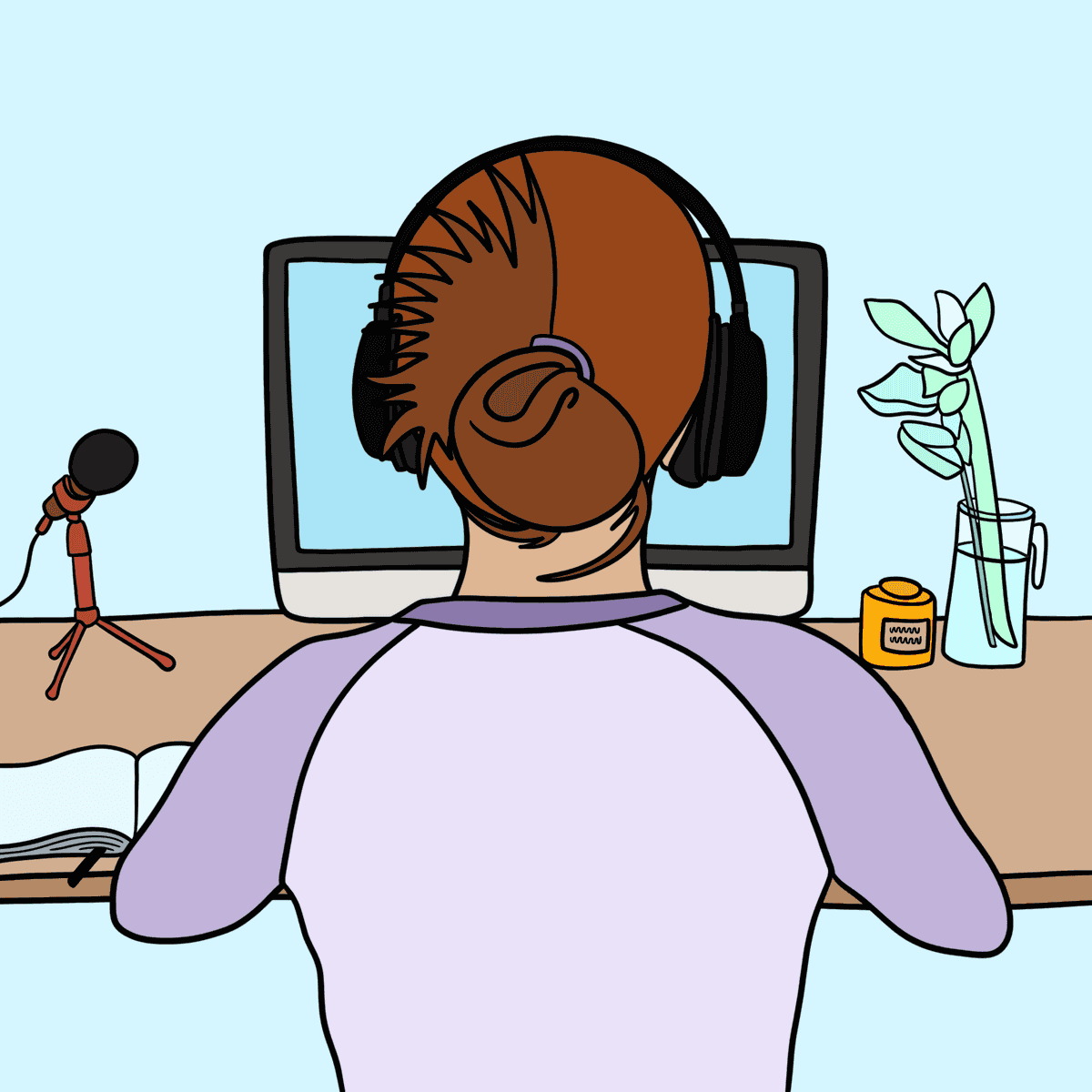 Introduction
Explanation of what Anki is and why it's useful for language learning
Overview of the main features of Anki
Getting Started
Setting up Anki on your device
Creating your first deck and adding cards
Importing pre-made decks
Creating and Organizing Cards
Adding new cards and editing existing ones
Organizing cards into decks and subdecks
Creating tags and using them to filter cards
Using Anki for Vocabulary Learning
Techniques for adding vocabulary words and phrases to Anki
Using the built-in audio and image features to enhance vocabulary learning
Using the example sentence feature to improve context and comprehension
Using Anki for Grammar Learning
Techniques for adding grammar rules and examples to Anki
Using the cloze deletion feature to test grammar understanding
Creating grammar cards that focus on specific grammar points
Advanced Anki Techniques
Using the "Card Layout" feature to customize the look of your cards
Using the "Card Scheduling" feature to optimize your study sessions
Integrating Anki with other language learning resources
Tips and Tricks
Tips for making the most out of Anki
Common problems and how to troubleshoot them
Conclusion
Summary of the benefits of using Anki for language learning
Encouragement to start using Anki in your language learning routine
Additional resources for further learning
Support us by sharing this page
Subscribe 👇
Yes, send me
curious resources
&
useful tipps
for learning German.