Possessive Pronouns
In German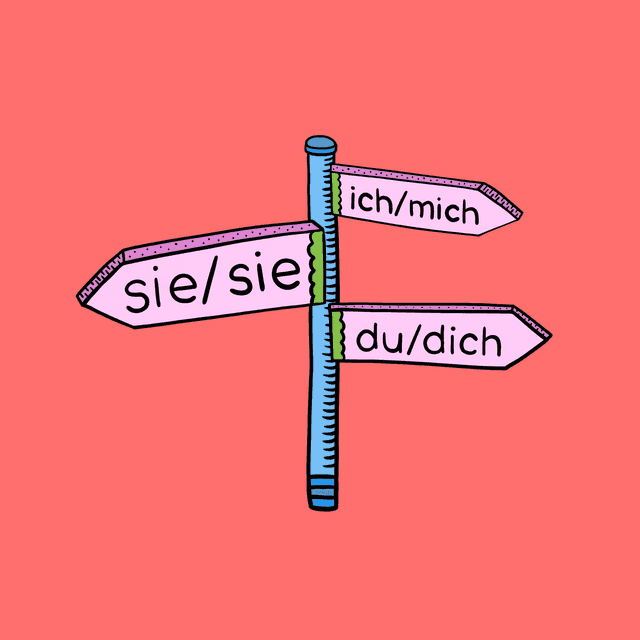 German possessive pronouns come, just like all other German pronouns, in large tables & charts. To make things a little easier when learning possessive pronouns, we've decided to write a short blog post explaining what exactly possessive pronouns are and how to best learn them.
What's a pronoun?
Generally speaking, pronouns are words that can be used to replace nouns. The following sentence, for example, contains two nouns: die Oma and den Wein: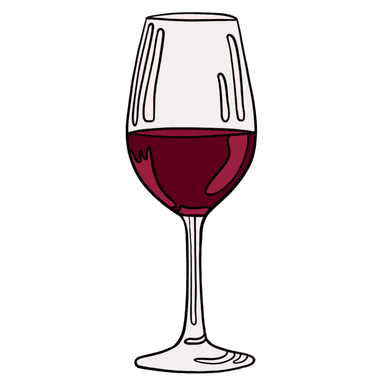 ---
Let's now see how the nouns in this sentence can be replaced with German possessive pronouns.
What are possessive pronouns?
So, what are possessive pronouns? Possessive pronouns are the little words that indicate ownership.
Possession in this context could mean that somebody literally possesses something: when I own a dog, a house, or a bottle of wine, for example. But it also expresses relations between things or people. If I want to say that this woman is my mother or that this person is my friend, I need to use possessive pronouns.
Let's take the sentence from above and say that the grandma is drinking her wine. How would we do this?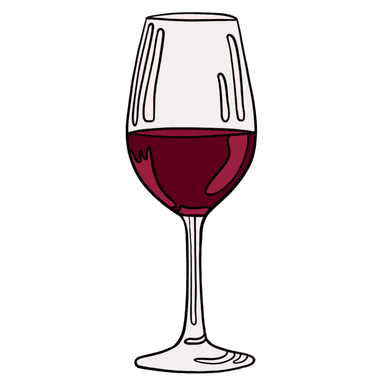 ---
Possessive Pronouns & Declination
So far, we have learned that German pronouns replace German nouns.
We also know that German nouns decline, meaning they change forms depending on their gender, number & role in the sentence. To reflect this, German pronouns also decline.
Nominative Case
Here is a grammar table for the possessive pronouns in the nominative case:
| Masculine | Feminine | Neuter | Plural | Translation |
| --- | --- | --- | --- | --- |
| mein | meine | mein | meine | my |
| dein | deine | dein | deine | your (informal) |
| sein / ihr / sein | seine / ihre / seine | sein / ihr / sein | seine / ihre / seine | his / her / their |
| unser | unsere | unser | unsere | our |
| euer | eure | euer | eure | your |
| ihr | ihre | ihr | ihre | their |
| Ihr | Ihre | Ihr | Ihre | your (formal) |
Possessive Pronouns (Nominative Cases)
Accusative Case
Now, let's take a look at the same grammar table for possessive pronouns, but with the addition of the accusative case:
Masculine (Nom)
Masculine (Acc)
Feminine
Neuter
Plural
Translation
mein
mein

en

meine
mein
meine
my
dein
dein

en

deine
dein
deine
your (informal)
sein / ihr / sein
sein

en

, ihr

en

, sein

en

,
seine / ihre / seine
sein / ihr / sein
seine / ihre / seine
his / her / their
unser
unser

en

unsere
unser
unsere
our
euer
eur

en

eure
euer
eure
your
ihr
ihr

en

ihre
ihr
ihre
their
Ihr
Ihr

en

Ihre
Ihr
Ihre
your (formal)
Possessive Pronouns (Nominative + Accusative Cases)
Note that only the masculine possessive pronouns change in the accusative case (by adding an -en to the end of the word).
With the table above in mind, guess which possessive pronoun could replace the noun in the accusative case, in these example sentences.
Exercises
Let's practice all of what you have learned this lesson, with some exercises:
Exercise 1
Read the sentence and guess the correct pronoun to complete it. Use the tables in this article to help you!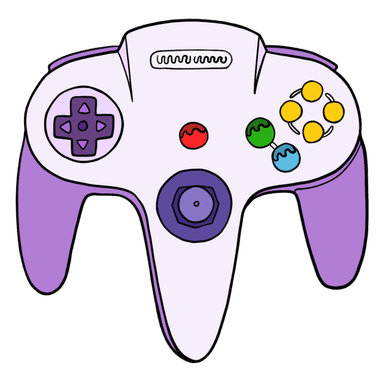 Meine Kinder spielen.
---
My children play.
Your children play.
His children play.
Exercise 2
In the next exercise, find the right possessive pronoun to replace the articles:
Sie unterzeichnen den Vertrag.
---
Exercise 3
Same as above, but the article isn't given to you! Pick the correct possessive pronoun:
Well done! 🎉
You should now have a grasp of possessive pronouns in German. Check out our page on German possessive pronoun exercises, if you would like to practice a little more.