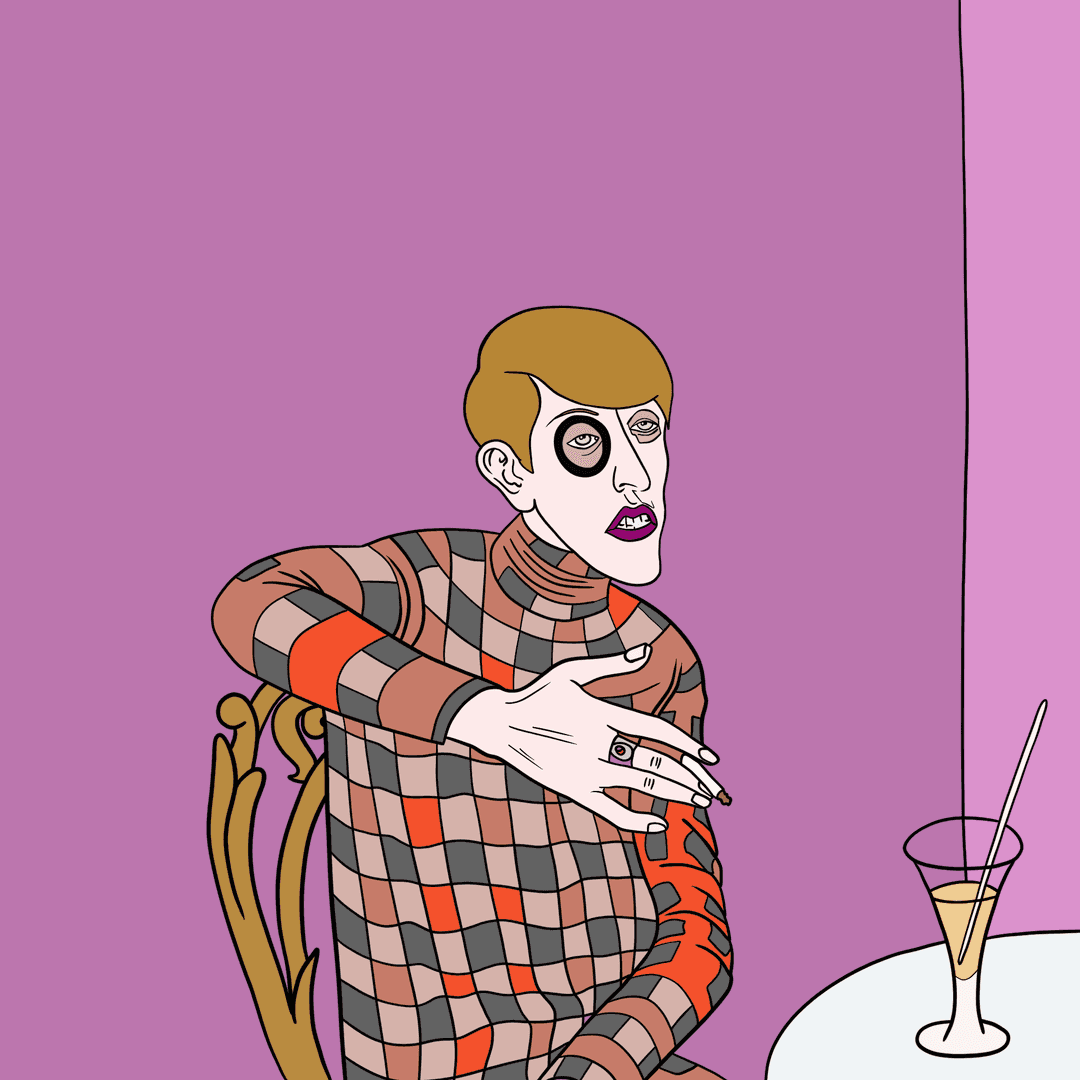 Welcome to Our First Beginner German Lesson. We hope you like it
modal verbs
modal verbs in German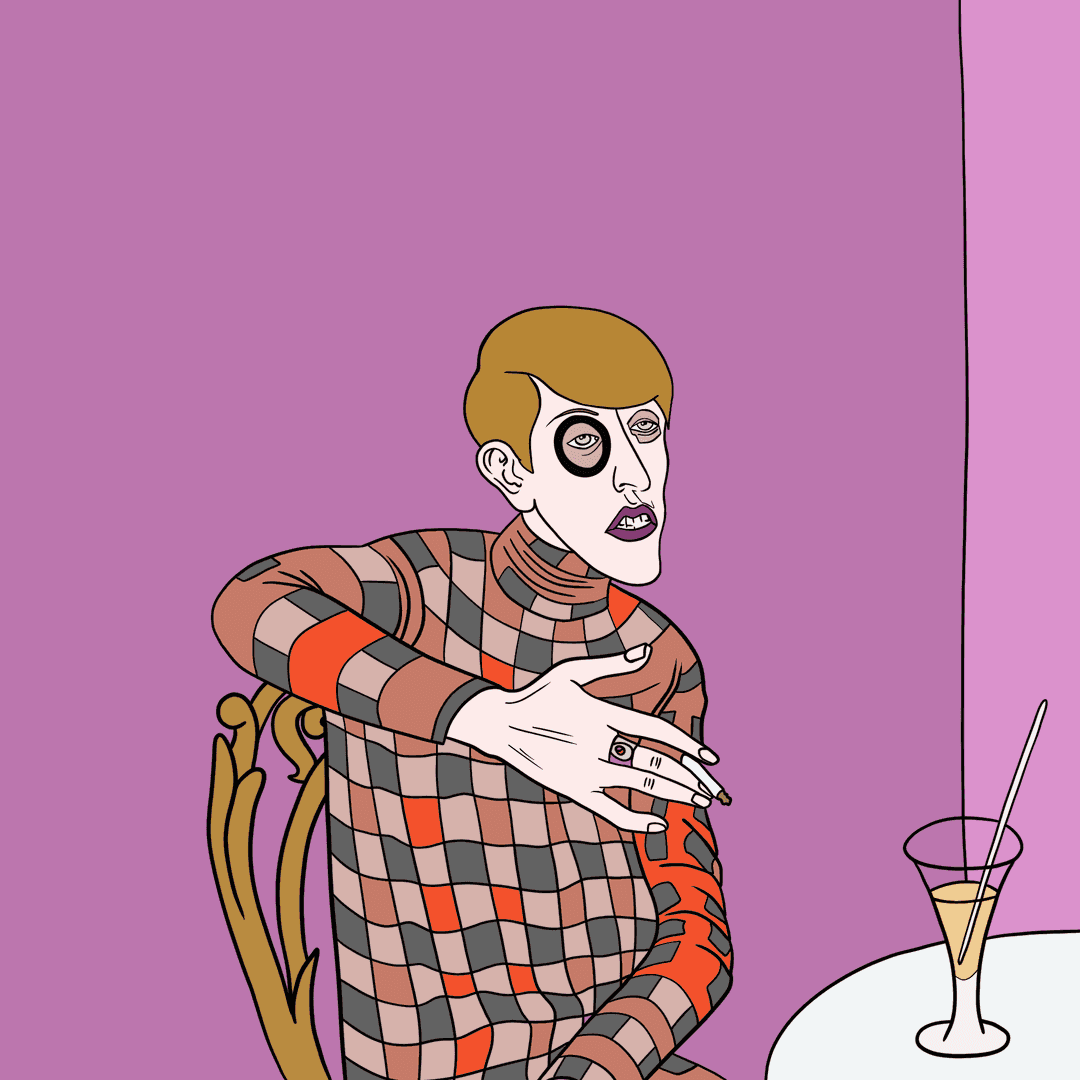 Let's look at the alphabet.
The German Alphabet
Before we get started with words & sentences, let's introduce some new letters. If you know the letters of the Latin alphabet (and you clearly do, because you are reading this 😊), then there are only 4 new letters to learn:
Ää Öü Üü
The ß only comes as a small letter. It never appears at the beginning of a word. It's a bit shy.
Pronunciation
Let's have a look at how you pronounce things in German, by just reading out aloud a few words. The idea here is not to learn all the rules of German pronunciation by heart, but to try to get a feeling for how German sounds like.
der Weg - der Wecker
Words