99 German Words & Idioms
Online Flashcard Pack for Intermediate German Learners ✨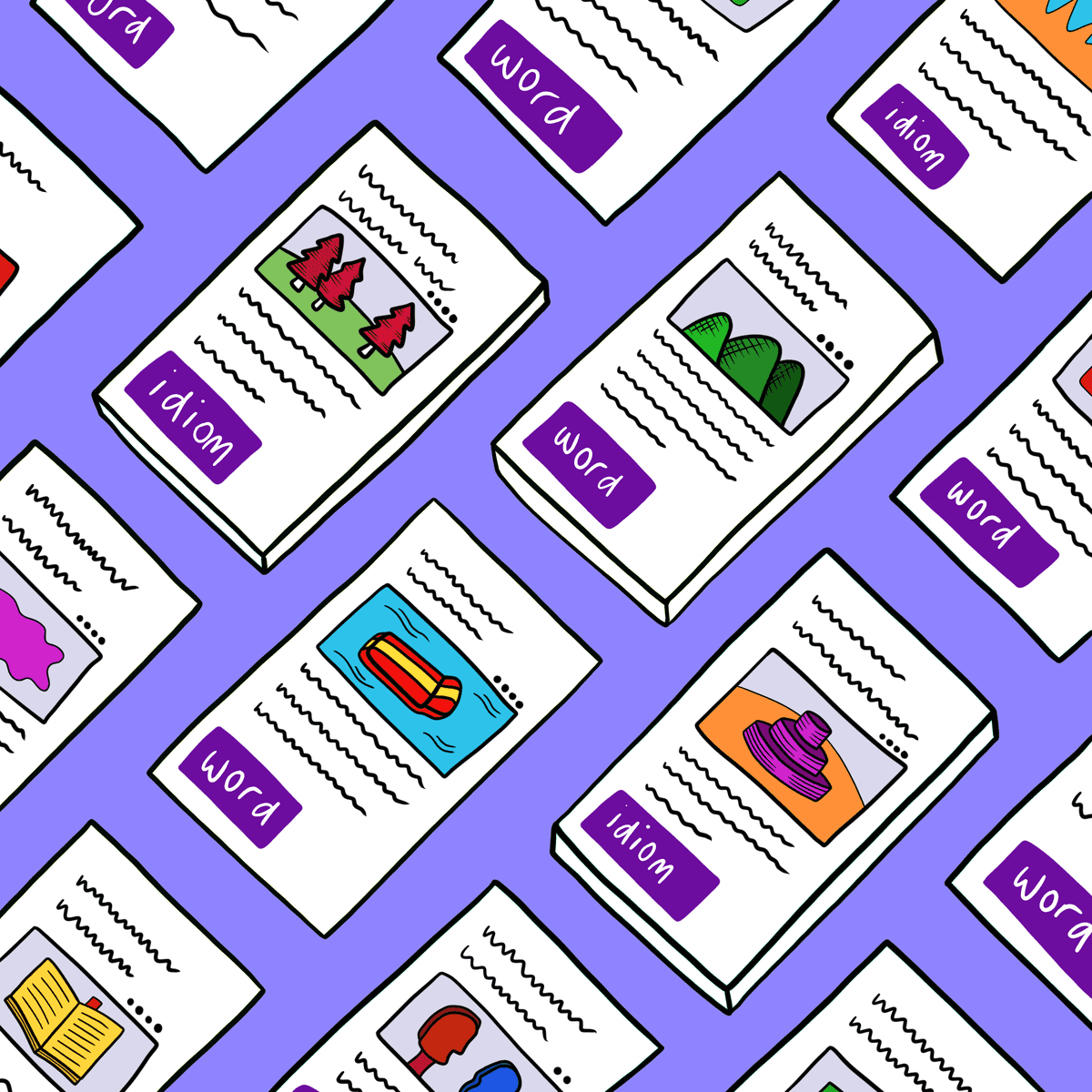 Are you an intermediate German learner (B1, B2), looking to level-up your basic communication skills? Are you struggling to express yourself as eloquently, fluently or precisely as you'd like to, in German conversation? To help you break through the intermediate plateau of death, we have created this interactive, Online Flashcard Pack ✨
Try it out
Click or tap on the cards, to move through the deck. Carefully chosen vocabulary, and custom written example sentences and translations.
👇👇👇
am falschen Ort sein
Erst als sich meine Augen an die Dunkelheit gewöhnt hatten, wurde mir klar, dass ich am falschen Ort war. Ich war nicht bei Jills Haus angekommen, sondern bei dem Spukhaus, vor dem ich gewarnt worden war.
Completed Cards: 0
Completed Rounds: 0
---
How it works 🤓
Recommended Learning Method
Click/tap on the card to reveal the English translation.

Click/tap the card again, to move it to the back of the deck, revealing the next card.
Questions
Is this Online Flashcard Pack suitable for my level?
How long will I have access to the Online Flashcard Pack?
What if I'm unhappy with the Online Flashcard Pack?