Gadgets & Gear for Language Learning
🕹
Let's have a look at some language learning gear. What gadets does the modern language leaner or polyglot need?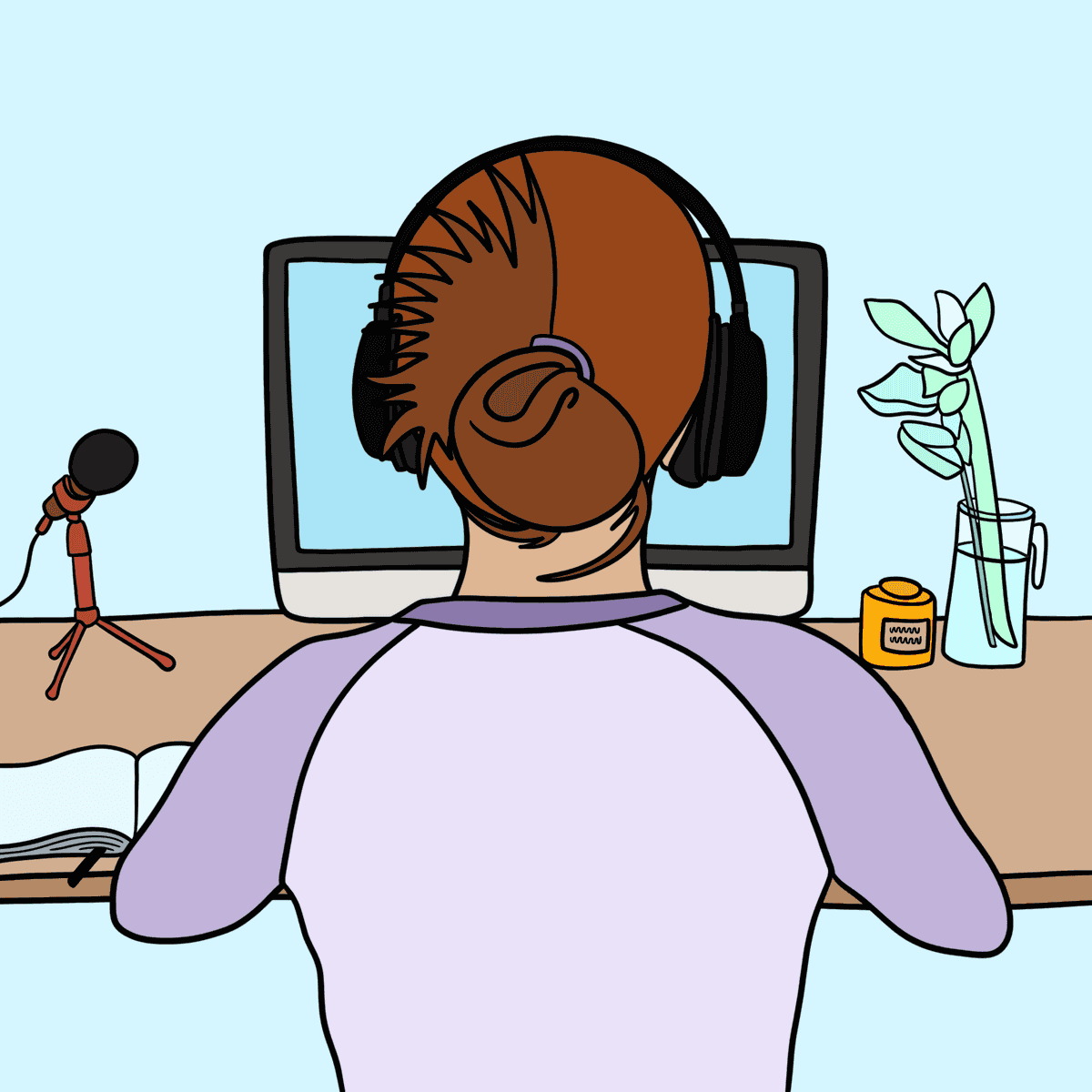 Basics
Gadgets
Earphones / AirPods or Headphones for Shadowing & Listening Practice & Passive Listening
Smartphone + Apps (Anki, Google Translate)
Kindle (or other E-Reader)
Digital Radio
Language Specific Keyboards or Keyboard Stickers
iPad
cheap mp3-player (for background listening or at the gym)
Support us by sharing this page
Subscribe 👇
Yes, send me
curious resources
&
useful tipps
for learning German.